Ultimate fighting events are great for your business!
Fill to capacity by hosting UFC events and increase your profit at the same time. All commercial establishments are required to contact Premium Sports at 1-877-871-1122 or ufc@premiumsports.ca for licensing fees and pricing.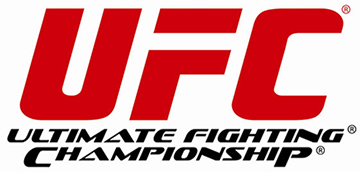 Upcoming UFC Events
UFC 215

Saturday, September 9, 2017

9:00 p.m. CST (Free countdown at 8:30 p.m.)

One of UFC's fiercest rivalries will be settled as Amanda Nunes defends her women's bantamweight title against Valentina Shevchenko in a highly anticipated rematch – Saturday, September 9th live on Pay-Per-View from Rogers Place in Edmonton, Alberta, Canada.

High-Definition Price: $59.99

Replays

9/10/17 All day until 5:30 p.m.