Ultimate fighting events are great for your business!
Fill to capacity by hosting UFC events and increase your profit at the same time. All commercial establishments are required to contact Premium Sports at 1-877-871-1122 or ufc@premiumsports.ca for licensing fees and pricing.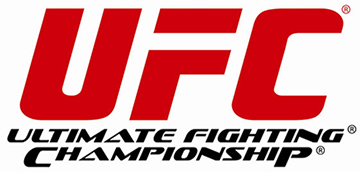 Upcoming UFC Events
Check back here often to see the schedule of upcoming Pay Per View events

UFC 219: Cyborg vs. Holm

Saturday, December 30, 2017

9:00 p.m. CST (Free countdown at 8:30 p.m.)

It's the dream fight fans have been waiting for, and on Saturday, December 30, UFC's final event of 2017 will see a battle between two of the greatest female fighters ever, as Cris "Cyborg" Justino defends her UFC women's featherweight title against Holly Holm. Saturday, December 30 live on Pay-Per-View from T-Mobile Arena in Las Vegas, Nevada. Card subject to change.

High-Definition Price: $59.99

Replays

January 1, 2018 at 10:00 p.m.