2-year term with a Premium Smartphone Plus plan.

Buy now

2-year term with a Premium Smartphone Plus plan.

2-year term with a Premium Smartphone Plus plan.

LTE Advanced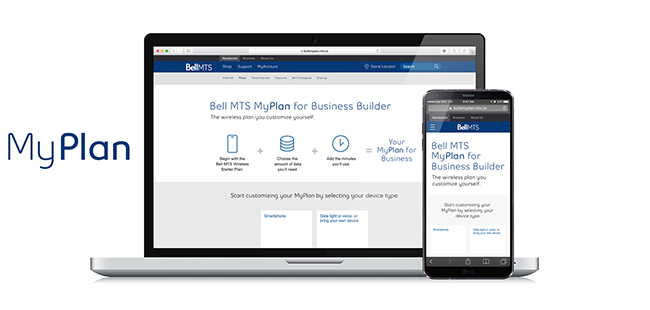 MyPlan for Business
Customize your own plan that fits your business with the amount of minutes and data that you want.

Switch to Bell MTS and get up to $300 off
each device.
Build your MyPlan for Business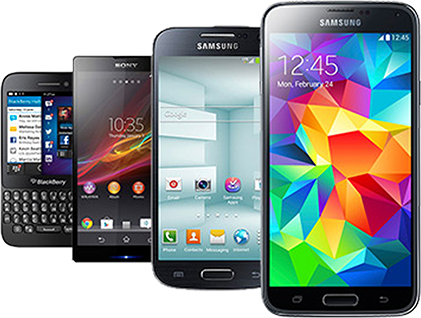 Business Team Share Plans
Share data easily across devices. Start with two smartphone plans and add as many devices as you want.

Switch to Bell MTS and get up to $300 off each device.
Learn more
View additional details
1. Based on third party score (Global Wireless Solutions OneScore™) calculated using wireless network testing in Canada against other wireless networks of combined data, voice, reliability and network coverage. See bellMTS.ca/network.
2. The HUAWEI P20 Pro ranks first overall in both Photo and Video achieving the DxOMark highest overall score of 109. HUAWEI P20 ranks second with a DxOMark score of 102. See dxomark.com. Information other than DxOMark scores is provided independently by HUAWEI.
3. Must be 18 years and legal owner of the device. Max. 1 device per trade-in. Rebate applies at the time of purchase on the price of the device in-store after taxes. Amount depends on the value of the device, not all devices are eligible. To be eligible for rebate, the device must have a trade-in value of at least $1. Device must power on and be functional. See https://www.bellmts.ca/residential/wireless/trade-in-program for details. Available only while quantities last. A $40 one-time activation charge applies on your first bill.
Bonus 2 GB/mo. Limited time offer. With new activation on 6 GB Canada-wide data plan.