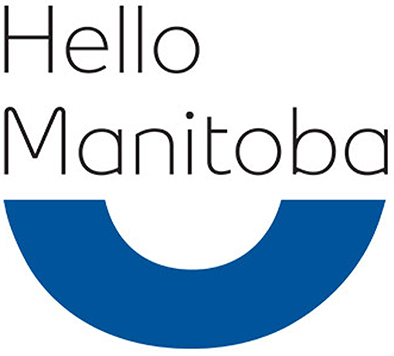 MTS is now BellMTS
It's not often that a coming together of two companies brings such benefits to the customers and communities served by both, but that is what is happening today. MTS has been serving Manitobans for over a century and brings the learning and deep understanding of the specific needs of Manitoba's consumers and businesses. Bell has been serving Canadians for well over a century and brings the scale and resources necessary to position Manitobans at the forefront of an increasingly global ecosystem.
Together Bell and MTS - now called Bell MTS in Manitoba - will invest $1 billion over 5 years in the province and will amongst other things:
Introduce significantly faster Internet speeds
Expand Manitoba's mobile network coverage, with data speeds at least double those currently available
Provide world-class broadband and mobile network coverage to northern and other remote parts of Manitoba
Bring continuous wireless coverage along Manitoba's highways
Launch innovative TV and streaming services including CraveTV
Roll out the best whole home Internet WiFi services
Provide businesses in Manitoba access to the largest data centre and fibre network in the country
These advancements will deliver profound benefits to consumers and businesses alike which is why with Bell and MTS together, today just got better.
Frequently asked questions