Long Distance Basic Rates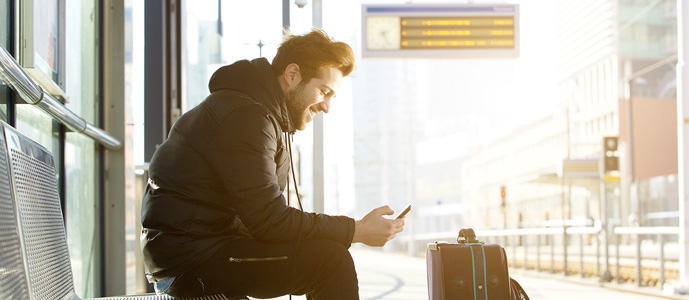 If you don't have a Bell MTS Long Distance plan, our long distance basic rates apply.
Order now
Long distance calls that are not covered by a Bell MTS Long Distance savings plan are billed at basic non-discounted long distance rates.
Basic rate schedules include time-of-day discounts and various transaction charges. They are used for long distance calling between exchanges and rate centres in Manitoba and other rate centres in Canada, the United States, and international destinations.
Bell MTS offers a variety of long distance savings plans, which provide you the flexibility to call more often and save money.
If you are NOT with Bell MTS for your long distance service call us toll-free for more information at 1-888-687-7283.
Detailed explanation of Long Distance Basic Rates.