ZoneAlarm Internet Security Solutions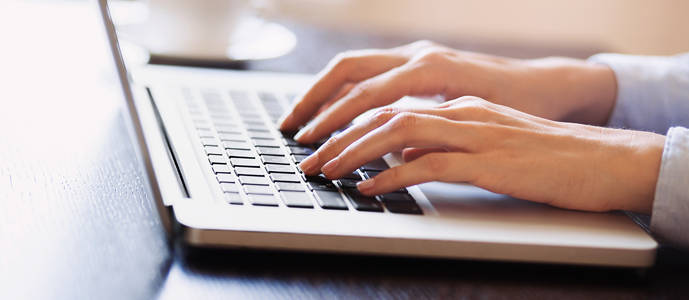 Only Bell MTS Internet includes ZoneAlarm® Extreme Security absolutely free – to help you ensure your Internet experience is as worry free as possible.
Order now
ZoneAlarm® Extreme Security provides you with a complete security package, including anti-virus/anti-spam, firewall, easy-to-use PC security, data protection, and online browsing and more.
Features
Anti-Phishing - Protects you against phishing attacks.

Antivirus and Anti-SpywareEngine

- Detects and removes viruses, spyware, Trojan horses, worms, bots and rootkits.
Advanced Real-Time Antivirus - Enhances protection by checking against an always up-to-date cloud database of antivirus signatures.
Advanced Firewall - Monitors programs for suspicious behaviour, spotting and stopping new attacks that bypass traditional antivirus protection.
Two-way Firewall - Helps hide your PC from hackers and stop spyware from sending your data out to the Internet.
Online Backup - Backs up files and restores your data in the event of a hardware malfunction.
Identity Protection - Helps to prevent identity theft by guarding your personal data.
Threat Emulation - Opens email attachments and web downloads in a virtual cloud environment to see if they are safe.
Browser Protection - Protects your computer from web threats before they reach your browser.

Anti-Keylogger

- Helps prevent identity thieves from seeing your passwords and other keystrokes.
Support
Visit Zone Alarm support for additional support information and system requirements.
View additional details
While no software can protect against all intrusions, ZoneAlarm Extreme Security software received CNET Downloads 5 star award and PC Magazine's Editor's Choice Award in 2009, AV-Test.org certification in 2013, and Virus Bulletin's VB100 Award in April 2009. © 2003–2013 Check Point Software Technologies Ltd. All rights reserved. Bell MTS is a trademark of Bell Canada.