Home Hub 3000
Amazing Wi-Fi technology for your home.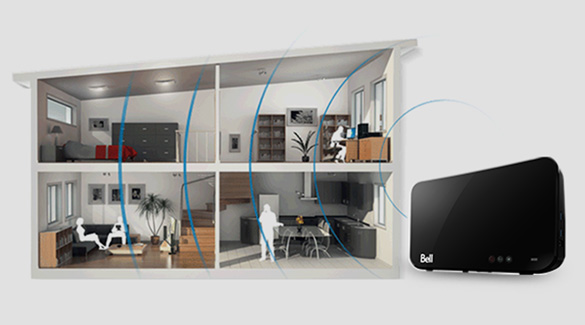 Our most advanced Wi-Fi.
With blazing-fast speeds, the Home Hub 3000 provides broad and reliable coverage throughout your home. It's perfect for simultaneous use of multiple connected devices: smartphones, laptops, tablets, gaming consoles and more.
Experience a new level of Wi-Fi management.
Manage your settings with the easy-to-use web interface: control Wi-Fi access, view your usage by device, conduct speed tests and much more. Learn more.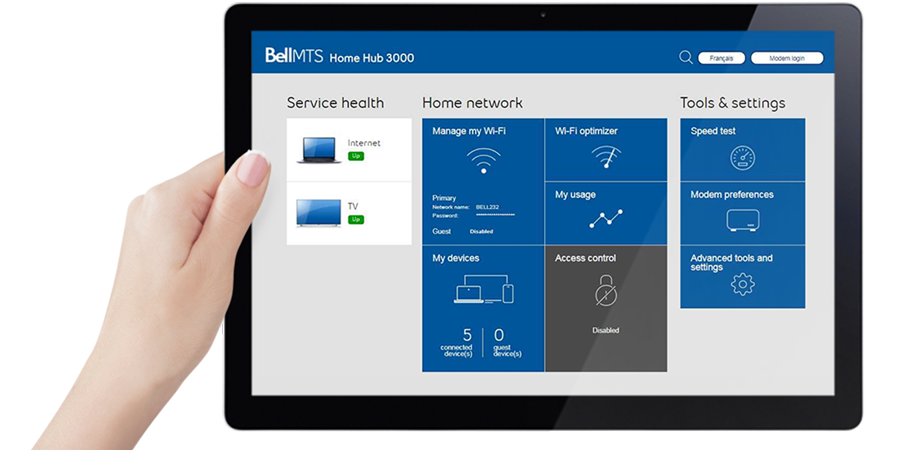 More great reasons to choose Wi-Fi from Bell MTS.
1
You can recover your password at the simple push of a button.
2
Set up guest Wi-Fi to share your Internet with visitors without sharing your whole network.
3
Use your phone or tablet to manage who can access the Internet and when.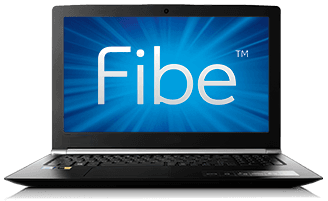 Switch to Fibe Internet today.
Check out our Internet packages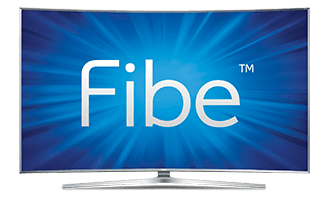 Not a Fibe TV customer yet?
Fibe TV brings you 4K, the best picture quality available, the most-loved channels, easy recording of several shows at once and a unique combination of features that makes watching TV better.
Learn more
View additional details
Installation and/or wiring charges may apply. Product is available only to Bell MTS High Speed Internet customers on plans with download speeds of 50Mbps or faster. Eligibility is subject to change and only available in select areas. Wi-Fi is an open technology subject to interference. Speed and performance varies based on environment. Actual speeds and connectivity may vary and are not guaranteed. The security of wireless devices cannot be guaranteed.