Wi-Fi hotspots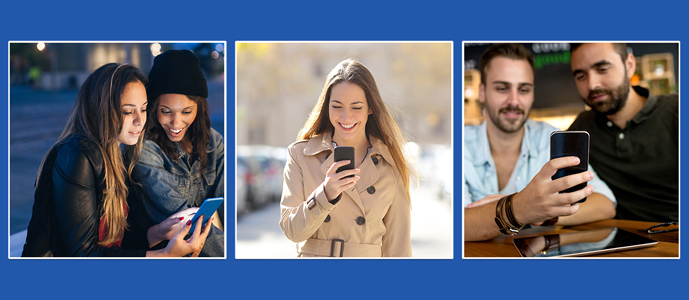 Our Wi-Fi is free for Bell MTS Fibe Internet and wireless customers. Heading to the U.S.? Check out the Wi-Fi Locator for up-to date AT&T hotspot locations you can access for free.
Bell MTS Wi-Fi lets you access the Internet wirelessly at any Bell MTS hotspot in Manitoba. All you need is a Wi-Fi enabled device and a Bell MTS Fibe Internet or Bell MTS wireless account.
Support
View additional details
The security, confidentiality and privacy of wireless communications cannot be guaranteed. Use a Virtual Private Network and/or other appropriate hardware and software security features to help ensure the security of data and minimize the chance of interception. Bell MTS prepaid customers are not eligible for free Wi-Fi service.