New Releases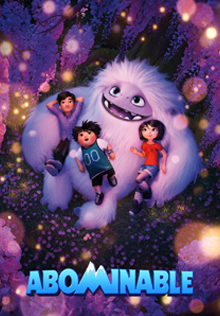 Abominable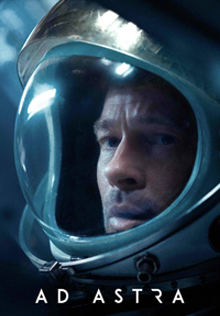 Ad Astra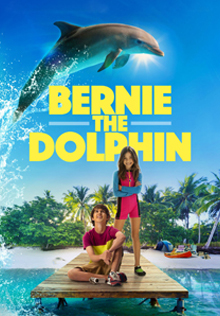 Bernie the Dolphin 2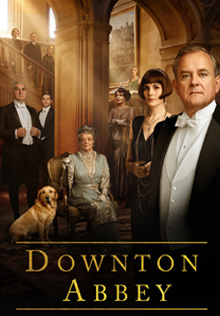 Downtown Abbey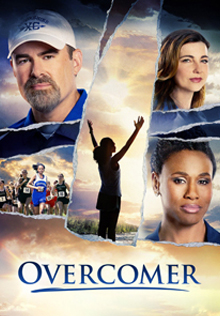 Overcomer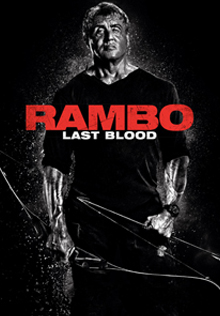 Rambo: Last Blood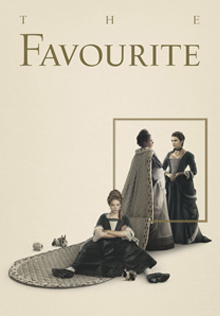 The Favourite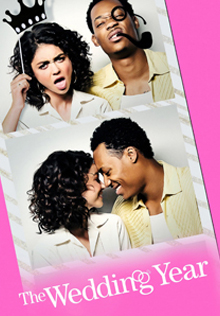 The Wedding Year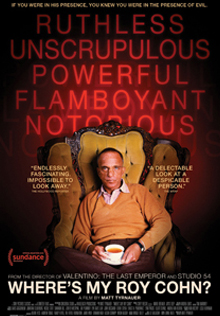 Where's My Roy Cohn?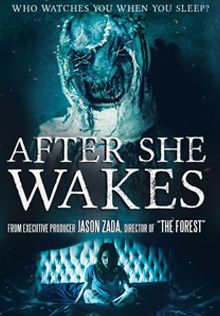 After She Wakes
Top 10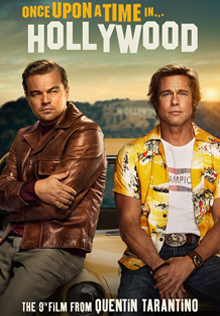 Once Upon a Time in... Hollywood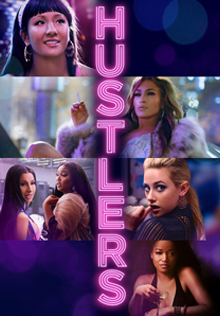 Hustlers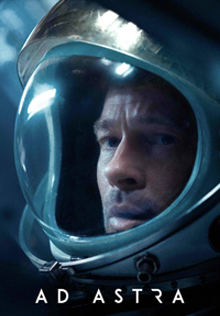 Ad Astra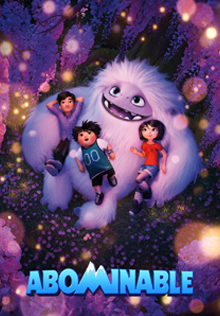 Abominable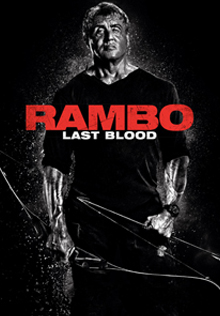 Rambo: Last Blood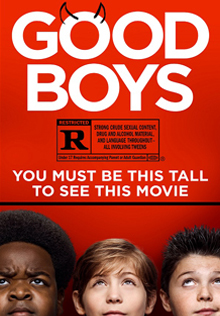 Good Boys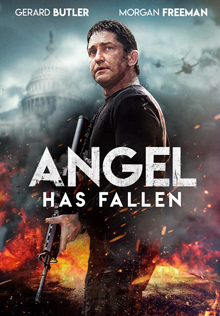 Angel Has Fallen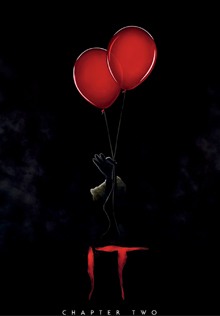 It: Chapter 2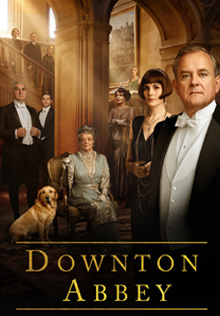 Downtown Abbey
Coming soon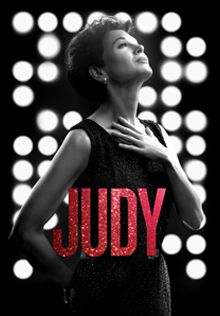 Judy
December 24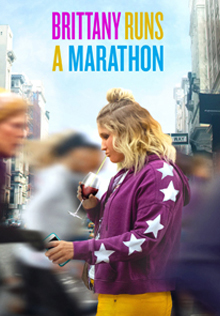 Brittany Runs a Marathon
December 24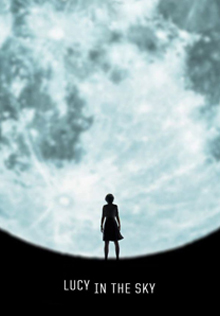 Lucy in the Sky
December 31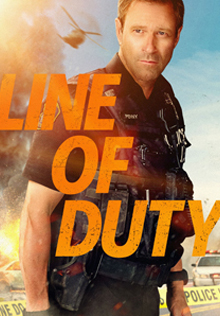 Line of Duty
December 31
TV1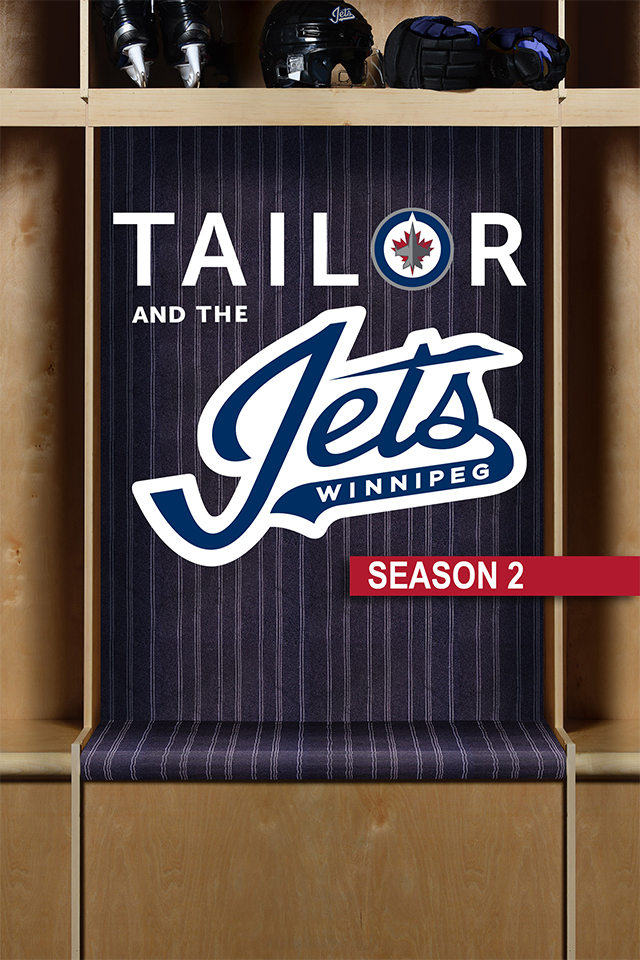 Tailor and the Jets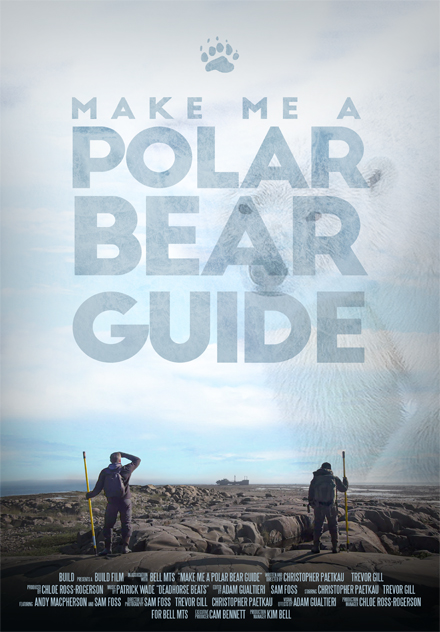 Make Me a Polar Bear Guide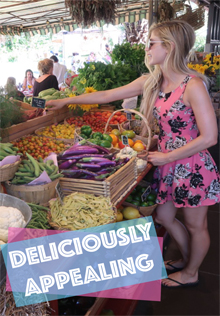 Deliciously Appealing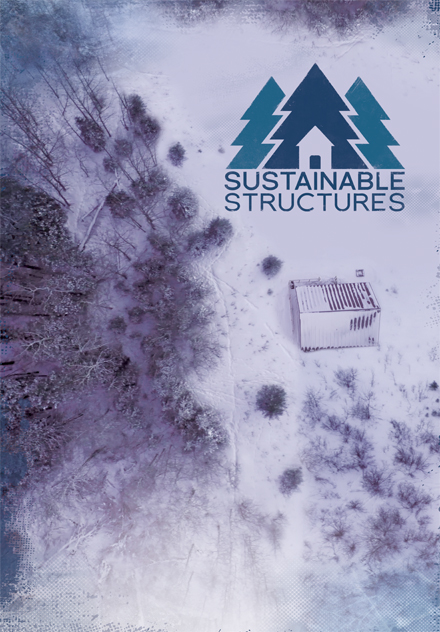 Sustainable Structures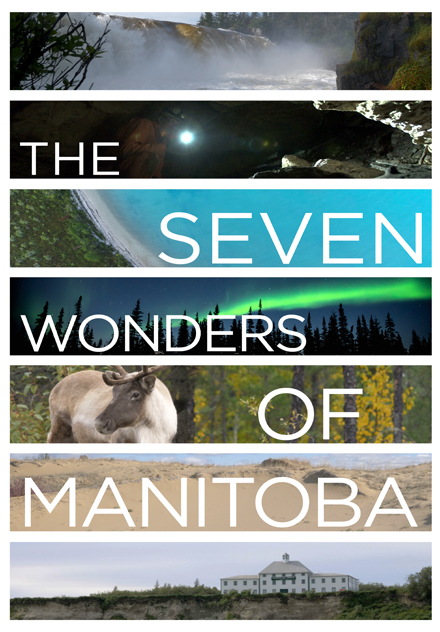 The Seven Wonders of Manitoba
Subscription on demand

Get unlimited access to a selection of programs. You decide when the show starts and you control the action with pause, rewind, fast-forward and stop features.