New on TV1
Host Dana is on a culinary quest to discover the stories of the vegan visionaries behind some Deliciously Appealing dishes!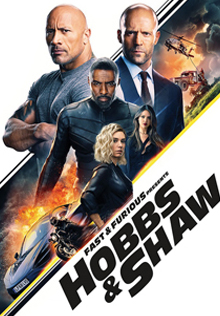 Fast & Furious Presents: Hobbs & Shaw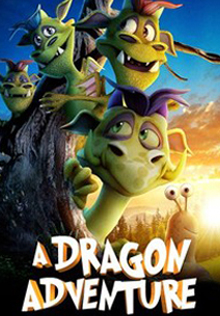 A Dragon Adventure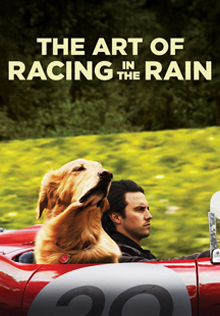 The Art of Racing in the Rain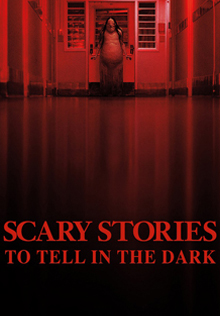 Scary Stores to Tell in the Dark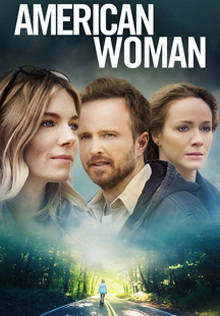 American Woman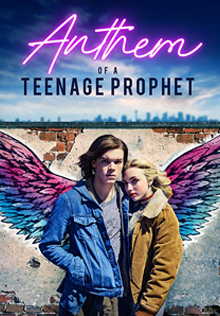 Anthem of a Teenage Prophet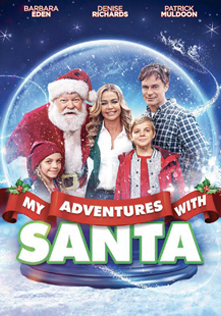 My Adventures With Santa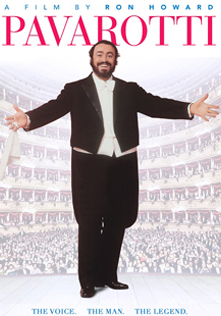 Pavarotti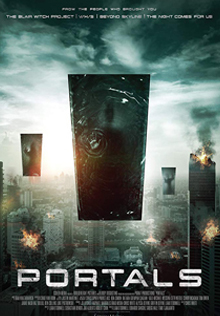 Portals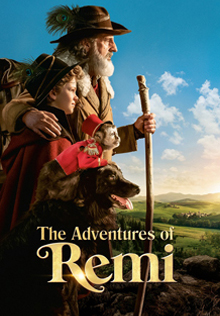 The Adventures of Remi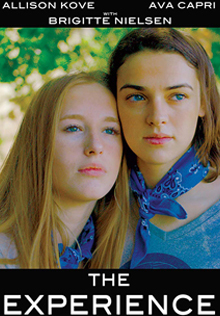 The Experience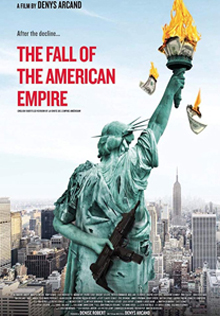 The Fall of the American Empire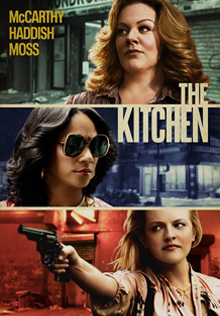 The Kitchen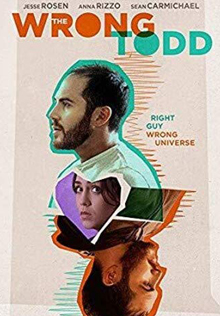 The Wrong Todd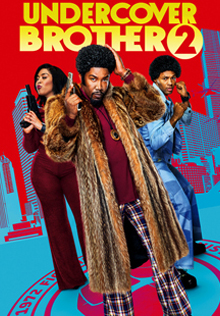 Undercover Brother 2
Growing Up Skinner on TV1
Learn about the people behind the world-famous hot dog at Skinner's.
Now playing.
Learn more
View additional details
Crave and all associated logos are trademarks of Bell Media Inc.
SHOWTIME and related logos are trademarks of Showtime Networks Inc. All rights reserved. Bell Media is licensee.
Movies and Series Pack, Crave + Movies + HBO, and STARZ are subject to minimum 30 day-subscription.
HBO Canada® and related service marks are property of Home Box Office, Inc., used under license. All rights reserved. All images, artwork and trademarks are the property of their respective owners..