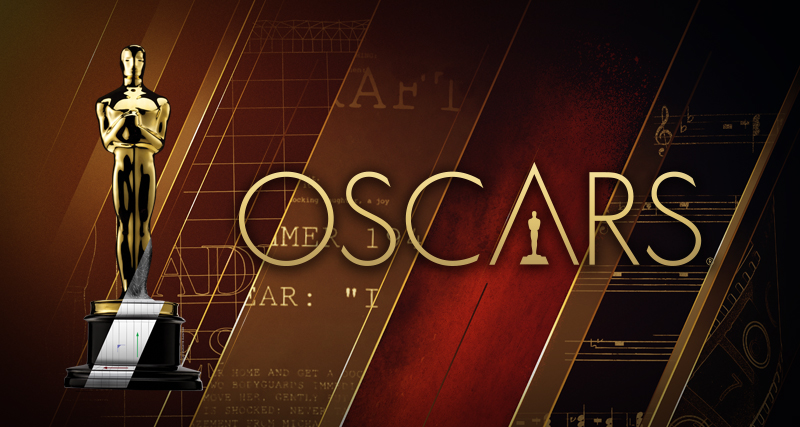 Don't miss a moment of Hollywood's biggest night.
Catch the OSCARS® coverage on CTV this Sunday, February 9 at 4:30 p.m. (CST).

9-1-1: Lone Star
Mondays, 7 p.m. (CST)
The series follows a sophisticated New York cop who, along with his son, relocates to Austin and must try to balance the duties of saving those who are at their most vulnerable and solving the problems in his own life.
Star Trek: Picard
Thursdays, 8 p.m. (CST)
Retired admiral Jean-Luc Picard - still deeply affected by the loss of Lieutenant Commander Data and the destruction of Romulus - steps into the next chapter of his life.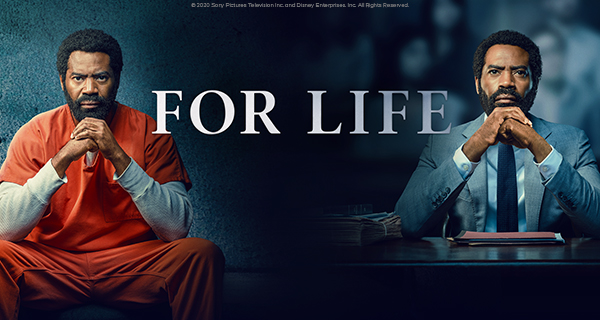 For Life
Tuesdays, 9 p.m. (CST)
A prisoner becomes a lawyer and fights to overturn his life sentence for a crime he didn't commit.