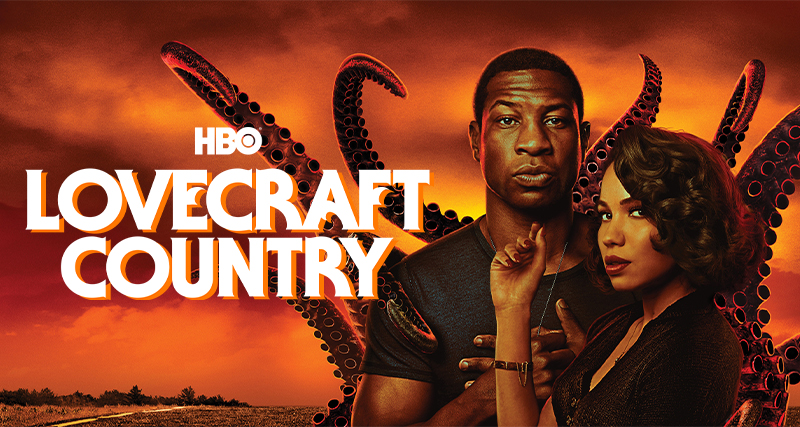 Lovecraft Country
New season starting August 16 on Sundays.
Atticus Black joins his friend Letitia and his Uncle George to embark on a road trip across 1950s Jim Crow America in search of his missing father.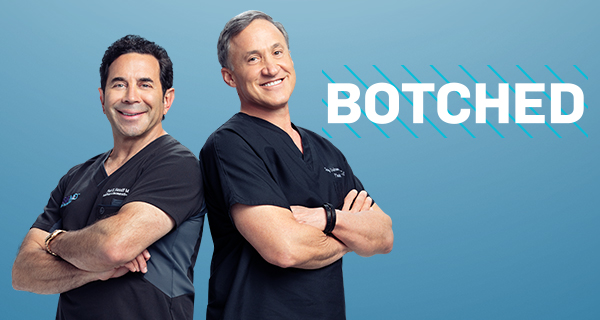 Botched: season 6
Mondays at 10 p.m. (CT)
When someone has cosmetic surgery, it doesn't always turn out as planned. So what happens when a procedure is botched? If they're on this reality programme, they head to renowned plastic surgeons Paul Nassif and Terry Dubrow, who try to reverse damages from the original procedure.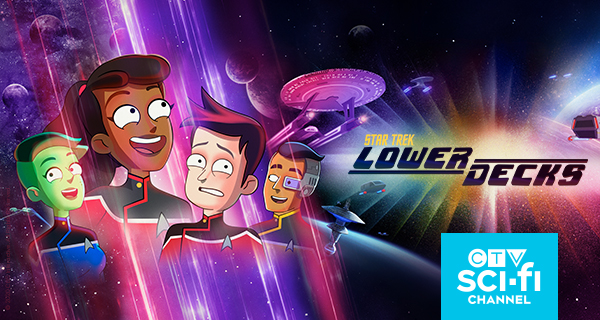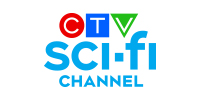 Star Trek Lower Decks
Thursdays at 10 p.m. (CT)
Developed by Emmy Award winner Mike McMahan (Rick and Morty, Solar Opposites), Star Trek: Lower Decks focuses on the support crew serving on one of Starfleet's least important ships, the U.S.S. Cerritos, in 2380. Ensigns Mariner, Boimler, Rutherford and Tendi have to keep up with their duties and their social lives, often while the ship is being rocked by a multitude of sci-fi anomalies.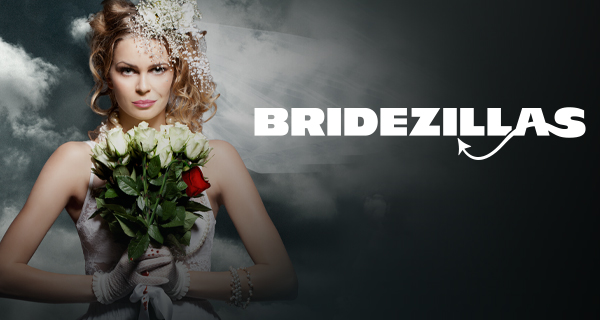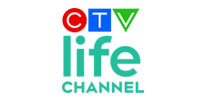 Bridezillas: season 10
Tuesdays at 8 p.m. (CT)
BRIDEZILLAS celebrates the craziest, most over-the-top brides wreaking wedding day hell with epic meltdowns, family feuds and social media wars. As they take the plunge to the altar, they vow no one will get in the way of their 'perfect' day.