First Man
The Hate U Give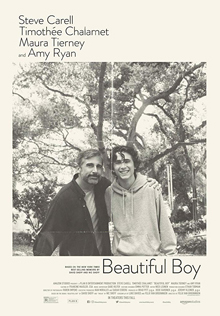 Beautiful Boy
Johnny English Strikes Again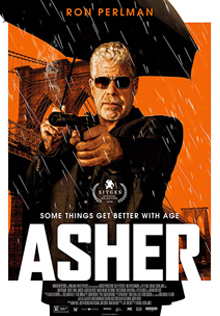 Asher
Jawbone
Halloween
Goosebumps 2
The Old Man & the Gun
Once Upon a Deadpool
Blaze
The Super
New on TV1
Growing up Skinner
Learn about the people behind the world-famous hot dog at Skinner's.
Now playing.
Learn more
View additional details
Crave and all associated logos are trademarks of Bell Media Inc.
SHOWTIME and related logos are trademarks of Showtime Networks Inc. All rights reserved. Bell Media is licensee.
* The promotional price is based on $25/mo. credit for 2 full months, on the account before taxes. All prices are subject to change. Available to all new Fibe TV customers not currently subscribed to Movies and Series Pack and have not subscribed during past 90 days. Movies and Series Pack, Crave + Movies + HBO, TMN Encore are subject to minimum 30 day-subscription.
HBO Canada® and related service marks are property of Home Box Office, Inc., used under license. All rights reserved. All images, artwork and trademarks are the property of their respective owners..