Limited-time promo
From November 25 to December 8, rent these movies on demand for only $2.99.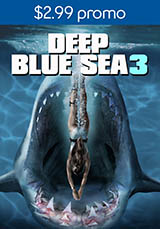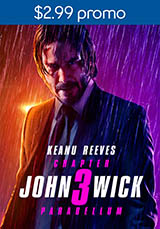 John Wick: Chapter 3 – Parabellum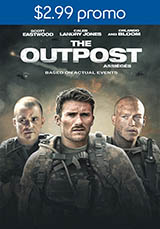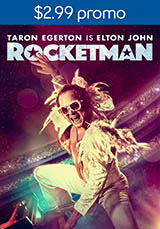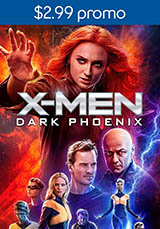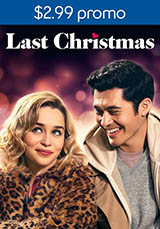 New movie releases
Get access to tons of new releases every month from the comfort of your couch. Rent early release movies – the newest movies released early from the theatres – for only $19.99.
Holiday movies
Watch a line-up of classic holiday movies, available to rent on demand.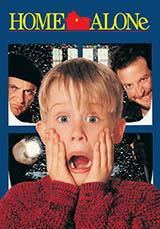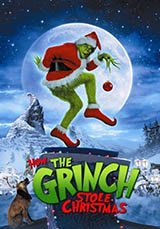 How the Grinch Stole Christmas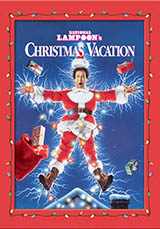 National Lampoon's Christmas Vacation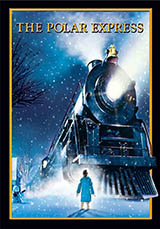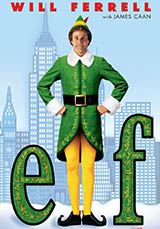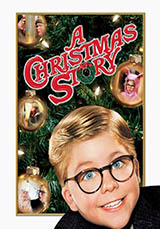 Primetime shows
Catch up on popular TV series and watch the episodes you missed, at no cost. Choose from a ton of series from CTV, Global and even shows from premium channels like Crave and Super Channel, if they are included in your subscription.
New season Mondays starting November 16

His Dark Materials S2

New series Mondays starting November 9

The Industry

All NewThursdays 8 p.m. (CT)

Star Trek Discovery

All New Mondays 8 p.m. (CT)

Jamie's Easy Meals for Everyday

All New Thursdays 8 p.m. (CT)

KUWTK S19

TV1: only on Fibe TV
Access content you can't find anywhere else. Enjoy original and local food, entertainment and lifestyle series created by local producers.
Tilt – The Sweet Science
of Pinball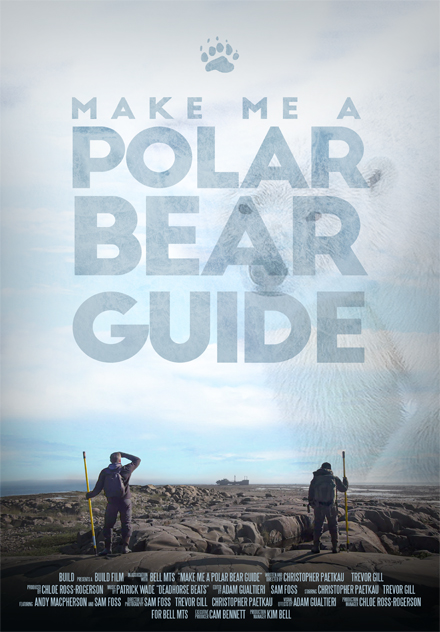 Make Me a Polar Bear Guide
No Road Blocks,
Just Detours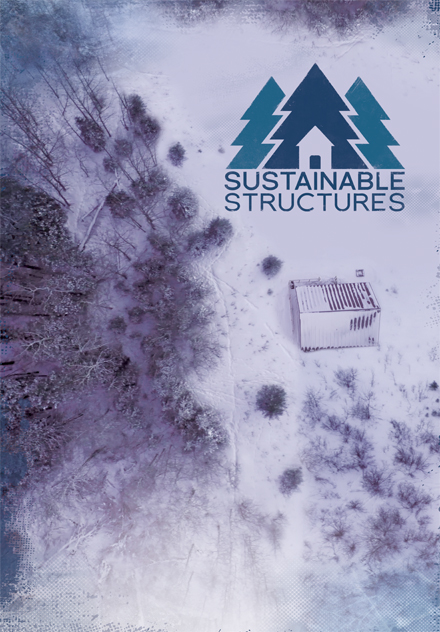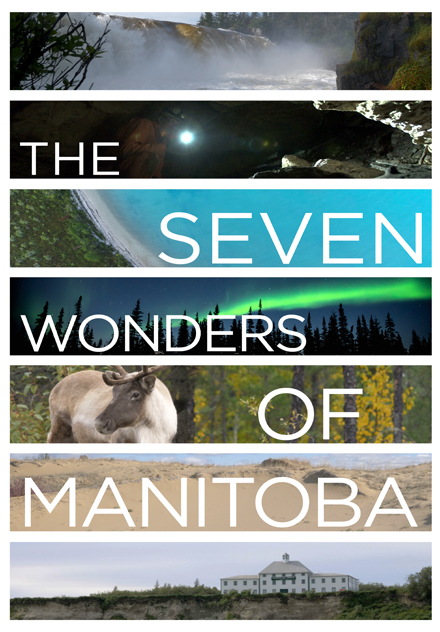 The Seven Wonders of Manitoba
How to enjoy On demand with Fibe TV
Remote model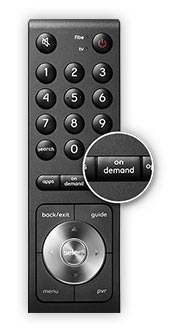 Step 1
On your remote, press the on demand button or tune into channel 1000.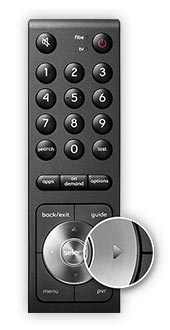 Step 2
Using the arrows, scroll to a category. Once you find a desired title, press Select/OK to choose content.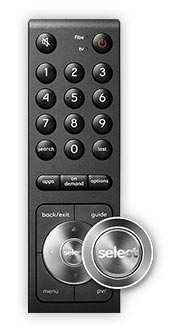 Step 3
Press Select/OK again to rent or play your selection.