New movie releases
Get access to tons of new releases every month from the comfort of your couch. Rent Early release movies – the newest movies released early from the theatres.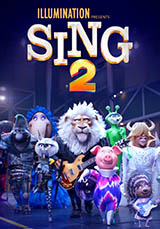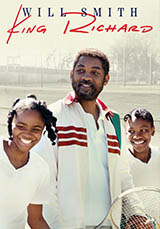 King Richard
- Early release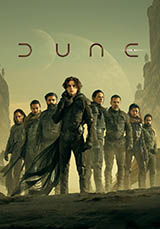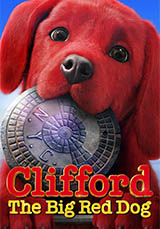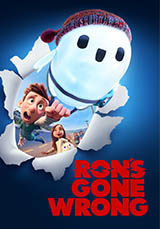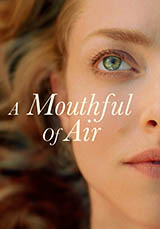 Primetime shows
Catch up on popular TV series and watch the episodes you missed, at no cost. Choose from a ton of series from CTV, Global and even shows from premium channels like Crave and Super Channel, if they are included in your subscription.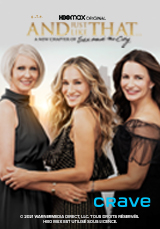 New Series Thursdays Starting December 9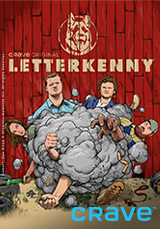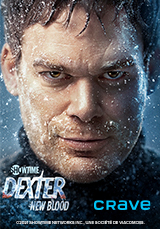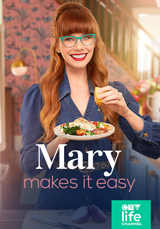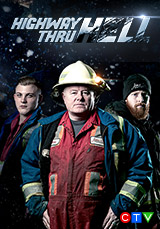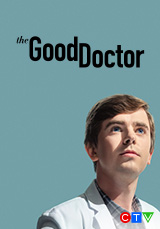 TV1: only on Fibe TV
Access content you can't find anywhere else. Enjoy original and local food, entertainment and lifestyle series created by local producers.
Tilt – The Sweet Science of Pinball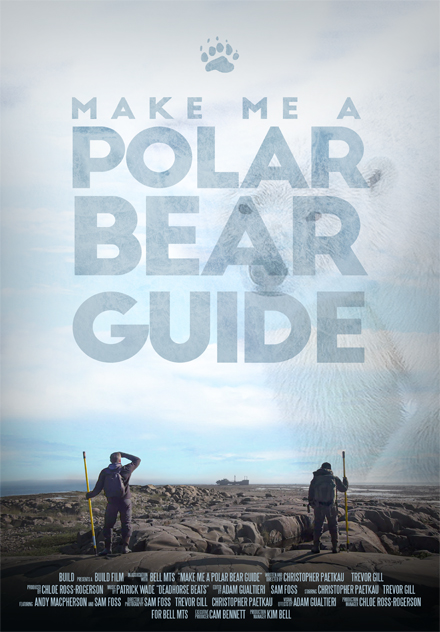 Make Me a Polar Bear Guide
No Road Blocks,
Just Detours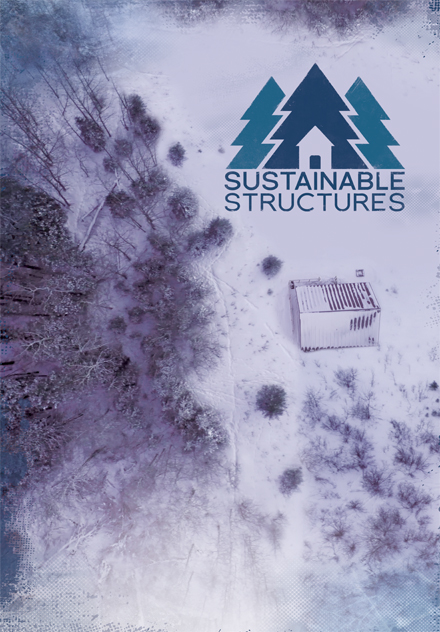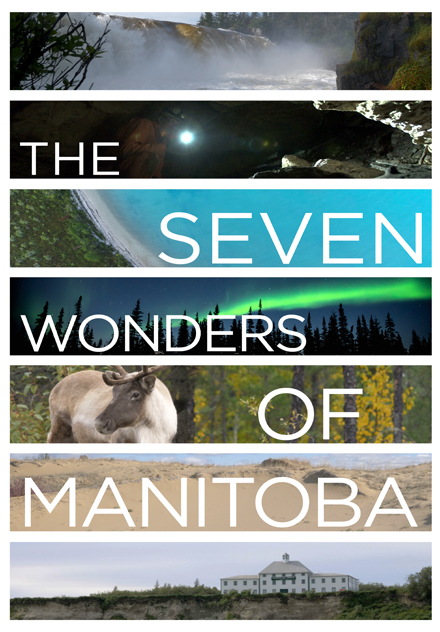 The Seven Wonders of Manitoba
How to enjoy On demand with Fibe TV
Remote model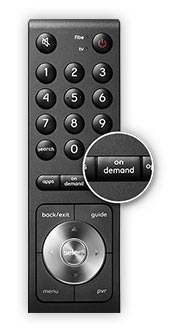 Step 1
On your remote, press the on demand button or tune into channel 1000.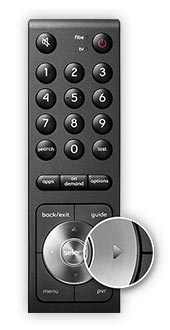 Step 2
Using the arrows, scroll to a category. Once you find a desired title, press Select/OK to choose content.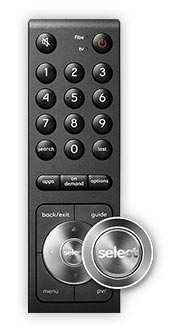 Step 3
Press Select/OK again to rent or play your selection.