Now part of Canada's best
national network.1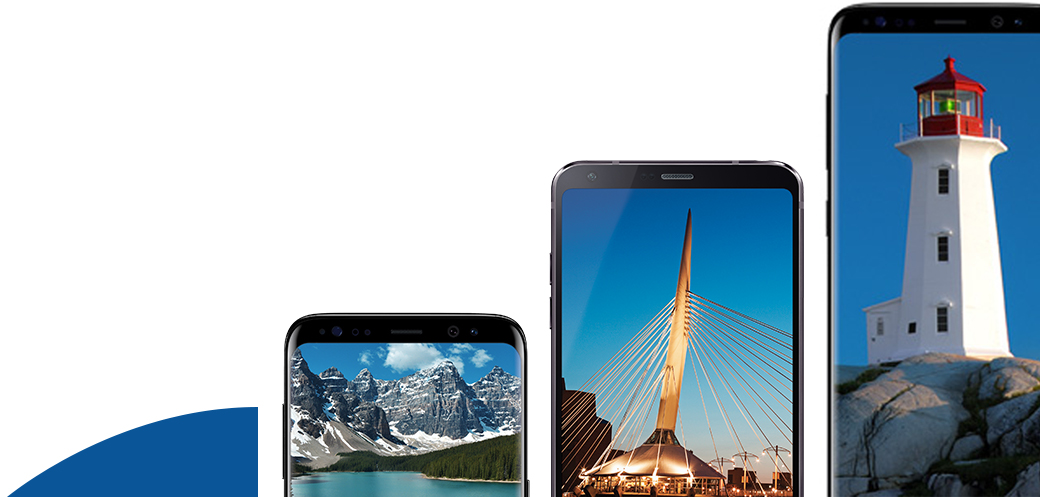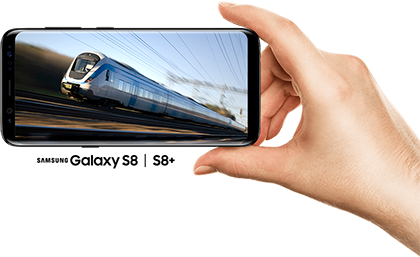 Enjoy LTE Advanced speeds.
Now covering 85% of Manitobans with LTE Advanced coverage.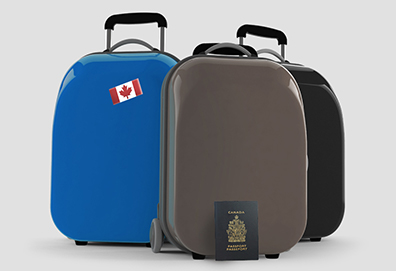 Travel plans
Voice, data, and texting packs to save you money when travelling.
Learn more
View additional details
1. Based on a third party score (Global Wireless Solutions OneScore™) calculated using wireless network testing in Canada against other national wireless networks of combined data, voice, reliability and network coverage.