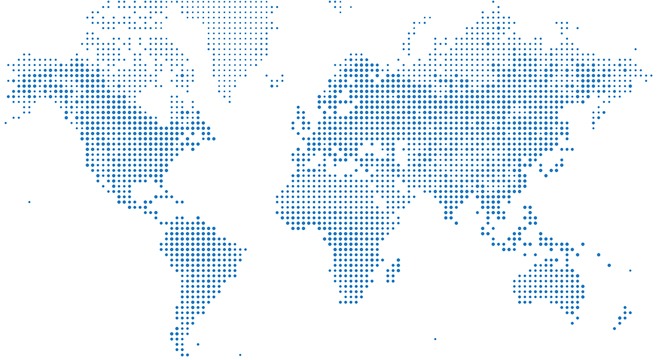 International voice roaming rates
Voice rates vary based on your location and are organized according to different international zones. Before travelling, please ensure you know which zone you will be in, so you will know what your rates will be. The zones are as follows:
| Zone | Voice rates (all calls)* |
| --- | --- |
| Mexico | $1.75/min |
| Europe | $2.00/min |
| Latin America & Caribbean | $3.00/min |
| Asia & Oceania | $4.00/min |
| Zone | Voice rates (all calls)* |
| --- | --- |
| Middle East & Africa | $4.00/min |
| Cruise Ships | $7.00/min |
| Satellites | $12.00/min |
*Prices apply to all calls — including incoming, in-country and international (including Canada). Prices are in Canadian dollars. Excludes calls to or from cruise ships, satellites, Cuba, Falkland islands or the Cook islands (list may change without notice). All roaming airtime will be rounded up to the nearest minute.
Data roaming rates
We recently changed the way our data roaming system works. You'll never get charged pay-per-use rates for data while roaming outside of Canada, even if your data roaming is turned on. To use data while roaming, simply purchase one of our Data Passes directly from your device (ensure Wi-Fi is off and data roaming is turned on).
You will be unable to use data unless you have purchased a Data Pass or are using an available Wi-Fi connection. If you do not want to use data, you can choose not to purchase a Data Pass and your data roaming services will be automatically suspended.
Text messaging rates
No matter which phone you have, receiving a text message is free, whether you are in Manitoba or roaming. The pay-per use cost to send a text message while roaming is $0.85/message (up to a max $85/month). Prices are in Canadian dollars.
Unlock your device
If you are travelling outside of North America (Canada, U.S., and Mexico) and want to take advantage of the local networks in that country, we will unlock your device free of charge. Providing you've had Bell MTS wireless service for 90 days and your account is in good standing.
Visit Unlock Your Bell MTS Mobile Device for Use with Other Carriers for more info.
Travel plans
Voice, data, and texting packs to save you money when travelling.
Learn more