$300 when you
switch to Bell MTS.
$300 gift card when you switch to Bell MTS Ultimate TV, unlimited internet and home phone for just $80 a month for a whole year. Includes The Movie Network and CraveTV for 3 months.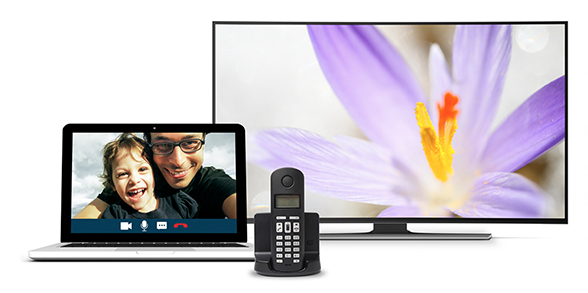 Unlimited high speed internet
with up to 50 Mbps download speed
& 5 Mbps upload speed.

Ultimate TV Basic Pack
with 63 channels and
PVR service.

Home Phone service with
3 popular calling features

$80 a month for the first 12 months.
$135 a month for the next 12 months.
Ongoing price $155 a month
Why choose Bell MTS Internet?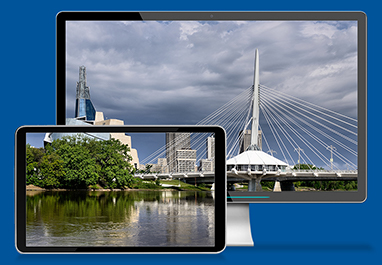 Unlimited internet usage at home.


Unlimited internet access at Bell MTS Wi-Fi hotspots throughout Manitoba.
Why choose Bell MTS Ultimate TV?


Ultimate TV customers get access to CraveTV for $5.99 a month, plus your first 3 months are free.


Stream your Netflix directly on Ultimate TV, only available in Manitoba. Netflix membership required.

Change channels and access MyPVR online through MyAccount.


Watch or record up to 4 live programs at the same time in HD.
Why choose Bell MTS home phone?

Peace of mind, our reliable home phone service is connected at all times, even during a power outage
Great features and long distance packages available.

Switch to Bell MTS and keep your current phone number
Things to know
Conditions apply. Offer subject to change without notice. Service available in select areas. Promotional price is for 12 months then reverts to then-current pricing. Customer must not currently have Bell MTS Ultimate TV, High Speed Internet or Home Phone services, nor had these services in the last 3 months. Terminating one service from promotional deal results in remaining services reverting to then-current prices and an early cancellation fee calculated as $12.50 ($300 gift card value/24 months)multiplied by the remaining months in your 24-month commitment. To change any service after the promotional period has ended call 204 225 5687 or services will continue at then current prices. Unlimited internet is subject to our Internet use policy – visit bellmts.ca/internetusage and our Fair Use Policy –visit bellmts.ca/fairuse for details on our network management practices. The Movie Network® is trademark of Bell Media Inc.. Ultimate TV and Bell MTS are trademarks of Bell Canada.