Get awesome student deals with Bell MTS. Now part of Canada's best national network.*
Check out the latest devices.
Students save with Bell MTS.

Students save $5/mo. on any MyPlan combination of $65/mo. or more.
Bring your valid Student ID and sign up for our great wireless deals at your Bell MTS store.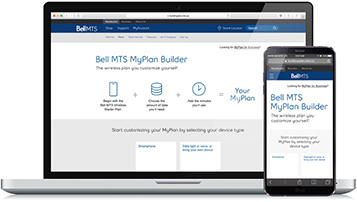 A little bit of this and that, build the wireless plan you want.
Bell MTS MyPlan lets you choose exactly what you want and add as much data as you need. Get started now at bellmts.ca/buildmyplan and build a wireless plan that suits your needs.
Our favourite MyPlan combination for students is:
Bell MTS Wireless Starter Plan with a Premium Smartphone plan
Unlimited minutes in Manitoba
6 GB Canada-wide data with personal mobile hotspot
$65/mo. with student discount!
Let's get social!
Follow Bell MTS on Instagram to keep up with our latest offers and the best events in Manitoba. Plus, we'll be giving away concert tickets, event passes, smartphones and much more!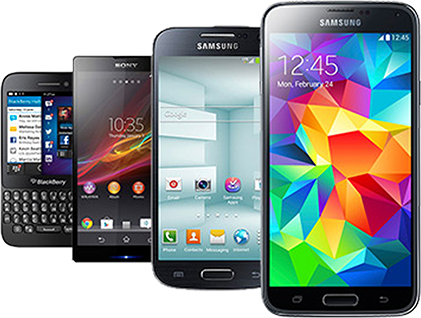 Discover Bell MTS wireless
Check out all of the latest smartphones now.
Learn more
View additional details
* Based on a third party score (Global Wireless Solutions OneScore™) calculated using wireless network testing in Canada against other national wireless networks of combined data, voice, reliability and network coverage.)
Valid Student ID required. You must be at least 18 years old to enter a Bell MTS contract. Pricing is subject to change without notice. Hardware subject to availability. Conditions apply. Voice calls are billed on a per-minute basis. Portions of a minute are rounded up to the next minute. All plans subject to our Fair Use Policy, which outlines our network management practices. Samsung, Samsung Note and Samsung Galaxy are registered trademarks or trademarks of Samsung Electronics Co., Ltd., used with permission. Screen images simulated. Fibe and Bell MTS are trademarks of Bell Canada.