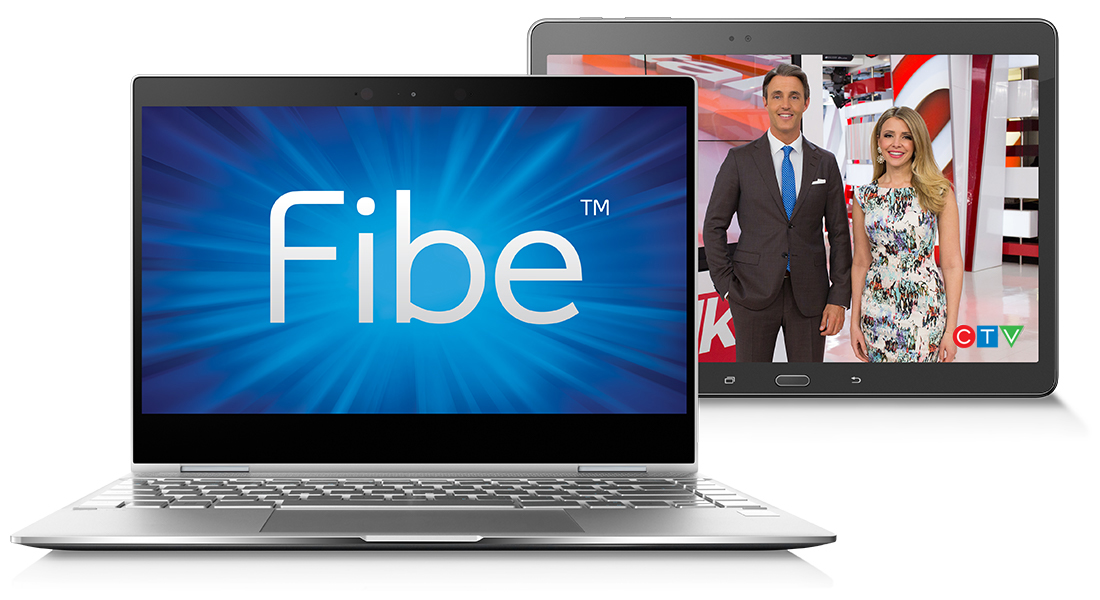 Tailored to student life.
Fibe Internet
Unlimited. Blazing-fast.
Amazing Wi-Fi technology.
Up to 50 Mbps download and 5 Mbps upload speed.
Unlimited Internet usage for worry-free surfing.
12-month promo price
Current regular price of $94.95/mo.
Build the wireless plan you want.
Choose exactly what you want and add as much data and minutes as you need. Students save $5.00/mo. on any MyPlan combination of $65.00/mo. or more.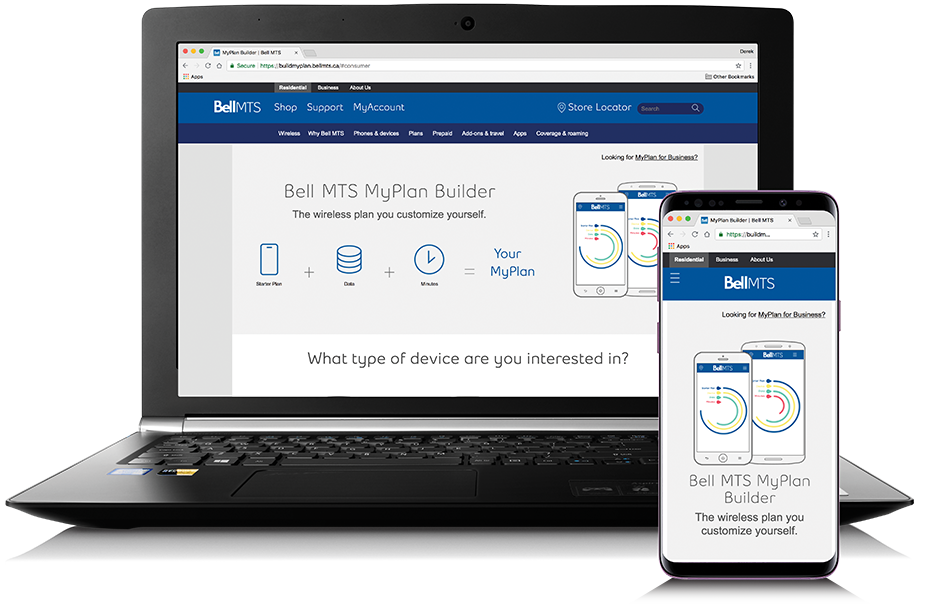 Our favourite MyPlan combination for students is:
Bell MTS Wireless Starter Plan with a Premium Smartphone plan
Unlimited minutes in Manitoba
6 GB Canada-wide data with personal mobile hotspot
Valid student ID required.
Build your MyPlan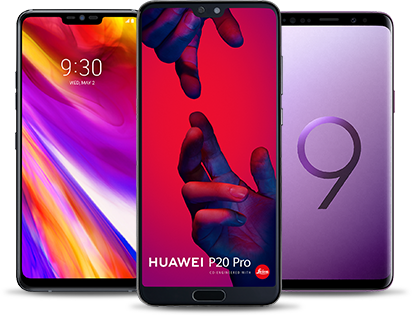 Wireless
Get a must-have phone on Canada's best national network.* It's the Bell MTS Back to School event.
Learn more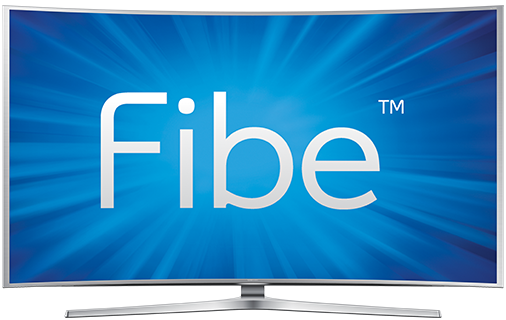 Fibe TV
Get access to more of the most-loved channels plus movies and shows on demand, and enjoy features you won't find anywhere else. Learn more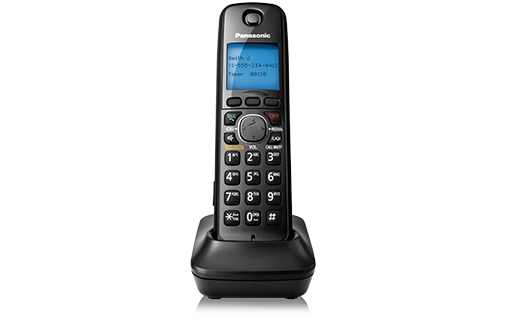 Home phone
Get the Home phone most Manitobans count on. Learn more.
Order today
You will need to provide valid student ID.
Let's get social
Follow Bell MTS on social to keep up with our latest promotions and the best events Manitoba has to offer.
View additional details
Current as of July 20, 2018. Offer ends October 31, 2018. Subject to change without notice. Conditions apply. Valid student ID required. Customer eligibility based on specific service address and determination of eligibility shall rest solely with Bell MTS. Service available in select areas. Customer must not currently have Fibe Internet service. This service is subject to our Internet Usage Policy - visit bellmts.ca/internetusage and our Fair Use Policy – visit bellmts.ca/fairuse for details on our network management practices. Actual speeds may vary and are not guaranteed. Maximum speeds can only be obtained on a wired connection. Many factors affect speed such as location, customer equipment, simultaneous use of Fibe TV (if applicable), topographic and weather conditions and network management. Promotional price is for 12 months and then may revert to then-current pricing. To change your plan after the 12-month promotional period has ended, call 204 225-5687 or service will continue at then-current prices.
Valid Student ID required. You must be at least 18 years old to enter a Bell MTS contract. Pricing is subject to change without notice. Hardware subject to availability. Conditions apply. Voice calls are billed on a per-minute basis. Portions of a minute are rounded up to the next minute. All plans subject to our Fair Use Policy, which outlines our network management practices.
* Based on a third party score (Global Wireless Solutions OneScore™) calculated using wireless network testing in Canada against other national wireless networks of combined data, voice, reliability and network coverage.
Fibe and Bell MTS are trademarks of Bell Canada.