Whole Home PVR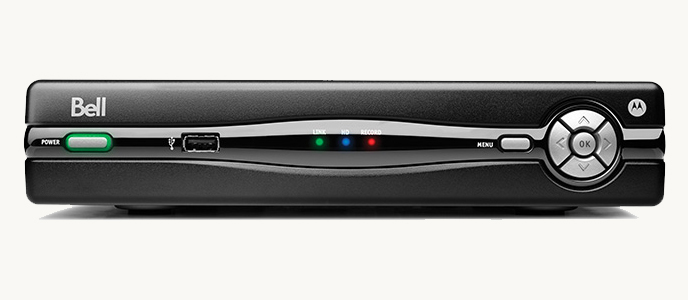 Whole Home PVR service is available when you subscribe to Bell MTS Fibe TV Service. Learn more about PVR Space and recording.
Order now
Experience TV viewing that fits your schedule.
Record and play back recorded content from any connected TV in your home.
Pause and rewind live TV from all of your connected TVs.
Record up to four programs at once.
Pause or stop a recorded show in one room, and continue watching it in another.
Record shows when you're on the go with Bell MTS MyPVR service.
Want more storage space?
Upgrade to our larger PVR today. You'll never miss your favourite shows with our 500 GB hard drive – that's more than three times the storage capacity of our existing PVR. So go ahead – record that guilty pleasure in HD; you deserve it.
View additional details
*Single upgrade covers all set-top box upgrades at one address. If you choose to have your set-top box upgraded by a Bell MTS technician, an additional $70.00 fee will apply. If you self-install, or add the upgrade installation as part of a new TV install appointment, the $70.00 installation fee is waived. Upgrade fee will not be refunded if service is cancelled. Equipment remains property of Bell MTS and must be returned if service is cancelled or replacement cost applies. Upgrading to the larger hard drive will cause all recordings on the PVR to be erased.