CraveTV
With thousands of hours of TV shows, CraveTV is a true 'on-demand' service. Watch your favourite TV shows whenever and wherever. Sign up today to start your one month trial.
Call us at 204 225-5687 to order today.
Learn more
Netflix
Stream Netflix directly from your set-top box.1
Now available in 4K.2
Learn more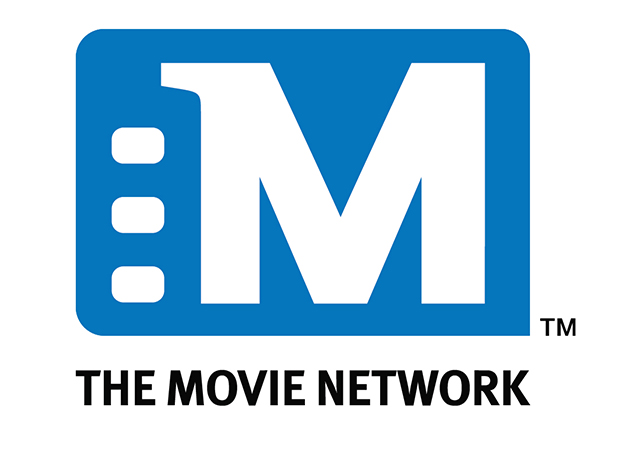 The Movie Network
Get an extensive selection of the latest Hollywood and international hit movies, award-winning independent films, the best of HBO's current programming and critically acclaimed Showtime series. Plus get access to The Movie Network On Demand included with your subscription. Choose from the Premium Movies 8 Pak, 6 Pak or 2 Pak.
Learn more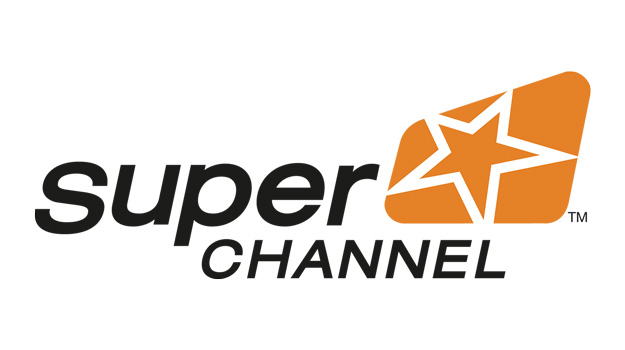 Super Channel
Super Channel provides a unique, original collection of first-run programming including series, hundreds of movies every month, and more.
Learn more
Hollywood Suite
Relive your favourite movies that shaped the 70s, 80s, 90s and 2000s, uncut and commercial-free on 4 HD TV channels and Hollywood Suite On Demand.
Learn more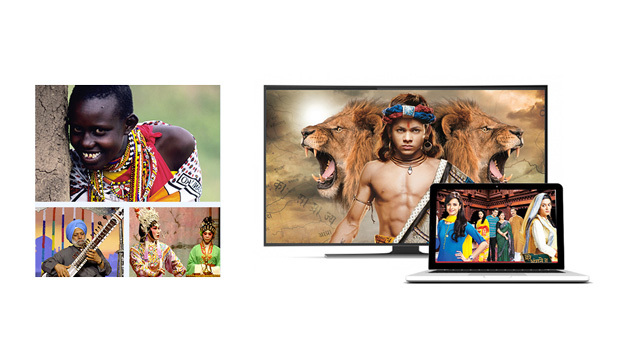 Multicultural channels
If you have moved to Manitoba from another country or if you are interested in other lands and cultures, then our wide variety of multicultural TV channels will appeal to you.
Learn more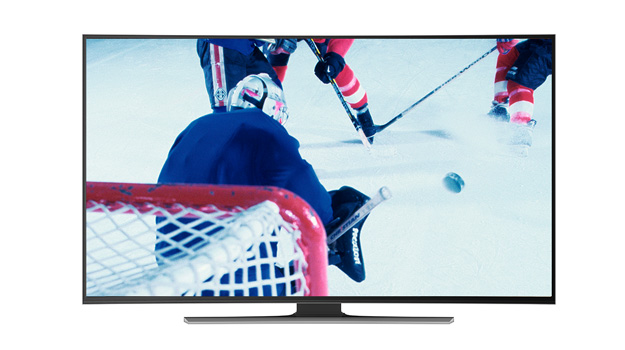 Hockey on Fibe TV
Whether you want to support the home team or keep up with all of the action in the league, we've got the schedules and channels to help you plan your game-watching.
Learn more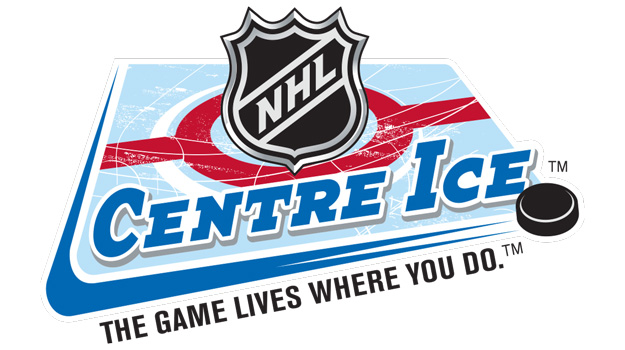 NHL Centre Ice
Don't miss the NHL games that matter to you.
Subscribe to NHL Centre Ice and watch up to 37 out-of-market NHL games* every week. *Blackouts apply to all Winnipeg Jets and nationally televised games.
To order call 204 225-5687 or tune to channels 1831 to 1842 to buy
NHL Centre Ice now.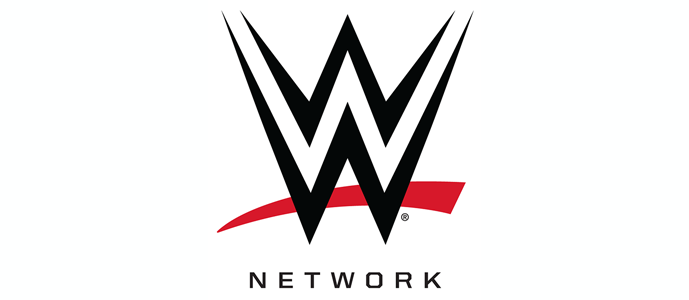 WWE Network
Relive epic WWE moments, check out exclusive ground-breaking original series including Legends House, WWE Countdown and the Monday Night War, and get all 12 Pay-Per-Views live, including WrestleMania, SummerSlam, and Royal Rumble. This is your chance to get in the ring for every WWE event.
Learn more
View additional details
1 Netflix membership required.
2 Requires subscription to Bell MTS 4K TV service ($11/mo.), Bell MTS TV subscription with at least one wired set-top box, and minimum Internet speed of at least 50 mbps for downloads. Availability of 4K content is subject to your Netflix subscription plan (Premium Subscription), device capabilities (4K TV), and content availability; see www.netflix.com/TermsOfUse. Bell MTS 4K TV Service only available on one TV per household. Netflix is a registered trademark of Netflix, Inc. Service available in select areas.