Catch over 100 football games on CTV and TSN.
It's easy. With the Time Shift East and West packages and TSN 1, 2, 3, 4, and 5, you can watch every U.S. professional football game* televised in Canada on CTV channels across the country and on TSN.
Get Time Shift East and Time Shift West for $6/mo. ($3/mo. per package).
*Based on current TV schedule. Subject to change.
Add it now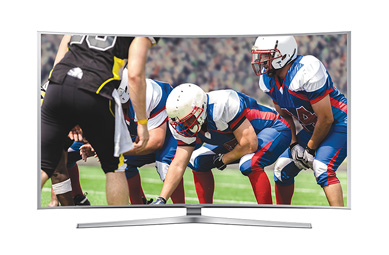 New On Demand
Wind River
Atomic Blonde
Nut Job 2, The: Nutty By Nature
Broken Memories