MTV
Get MTV for only $3/mo.
Free preview until September 4 on channel 40.
New On Demand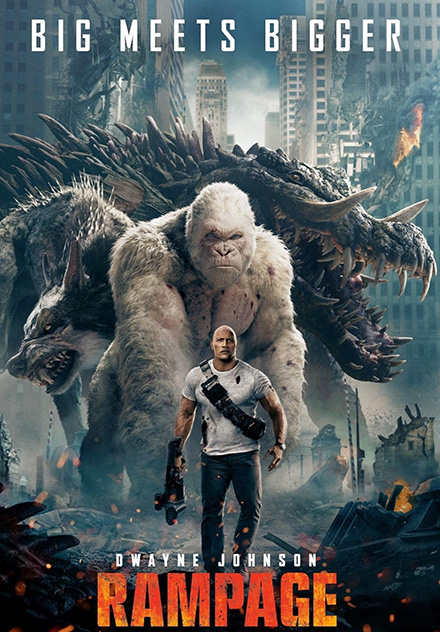 Rampage
Isle Of Dogs
I Feel Pretty
Blumhouse's Truth or Dare
You Were Never Really Here
Unsane
Super Troopers 2
View additional details
The Movie Network and all associated logos are trademarks of Bell Media Inc. All rights reserved.
HBO Canada® and related service marks are property of Home Box Office, Inc., used under license. All rights reserved. All images, artwork and trademarks are the property of their respective owners..