2-year term,
minimum $85 plan

Special offer

2-year term,
minimum $55 plan

Special offer
2 GB
Canada-wide data
Unlimited Manitoba-wide calling
$60 /mo
Flat rate
Manitoba-wide data
200 Manitoba minutes
$ 75 /mo
Flat rate
Manitoba-wide data
Unlimited Canada-wide calling
$ 85 /mo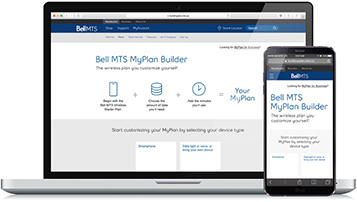 Build your own wireless plan with Bell MTS MyPlan.
Create your own plan with the amount of minutes and data that you want. Make a plan that's just for you.
Build your MyPlan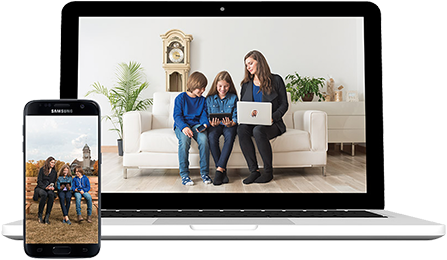 Bell MTS Total Internet provides one plan for your wireless data and home internet needs.
With Total Internet you get complete internet access to our in-home Wi-Fi and wireless networks – all in one plan. All for one low monthly price.
Learn more