Bell MTS Wireless just got better.
Enjoy speeds up to 2x faster on our new LTE Advanced network.1
Now covering 85% of Manitobans with LTE Advanced coverage
Covering 97% of Manitobans with 4G coverage
A reliable connection
Discover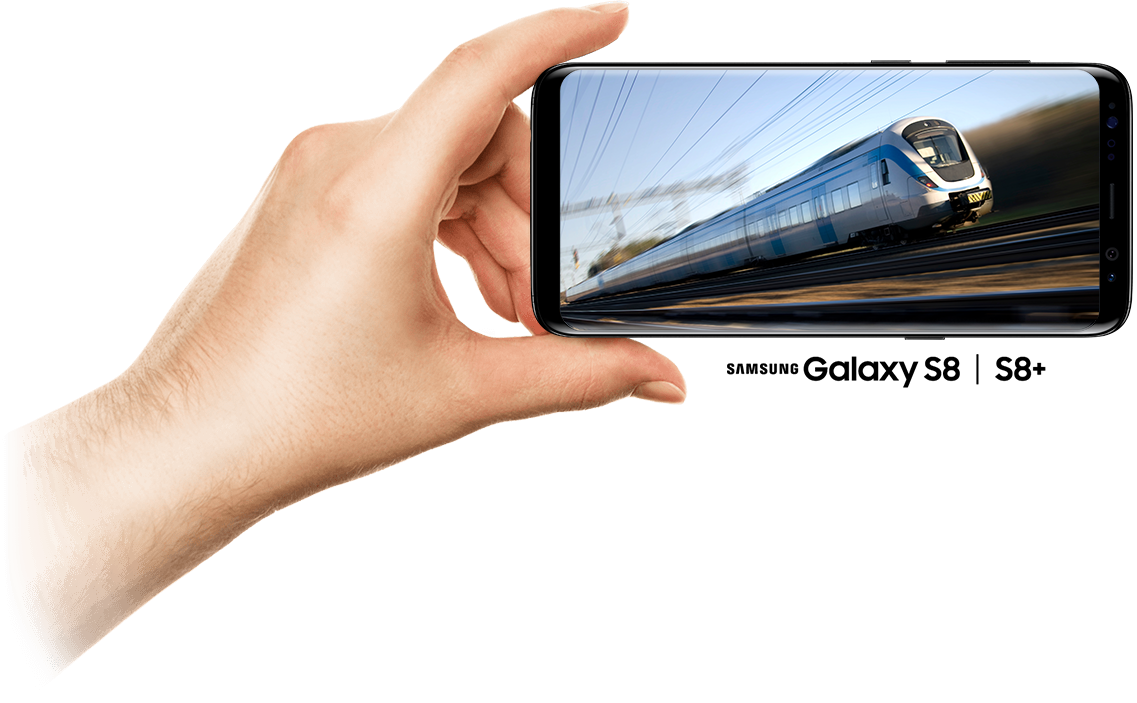 Enjoy speeds up to 2x faster on our new LTE Advanced network.
With Bell MTS, you can now access peak theoretical download speeds of up to 600 Mbps in Winnipeg and Brandon and up to 300 Mbps in other select areas* (expected average speeds 18-90 Mbps) —that's up to 2x faster than the speeds experienced by Bell MTS customers before. We have a selection of LTE Advanced devices to take advantage of these speeds, including the Samsung Galaxy S8 and S8+, the Samsung Note 8 and the Sony Xperia™ XZ1
* Available in select communities including Churchill, Morden, Portage La Prairie, Selkirk, Gimli, Thompson, Flin Flon, Falcon Lake, East St. Paul, Grand Beach, Onanole and Steinbach.
97% coverage across Manitoba
4G coverage from Bell MTS now covers 97% of the Manitoba population. That's over 1 million people. Plus, we're working to give you access to even faster speeds as we continue to roll out the LTE Advanced network, which already covers 85% of the Manitoban population.
A more reliable
connection
Bell MTS is part of Canada's best national network.2 We connect the vast majority of cell towers with fibre, the best network technology, to give customers a more reliable connection. In addition, our in-building coverage improvements deliver a stronger LTE signal. Backed by the latest network infrastructure technology, we also give you access to a network offering the most cell towers connected by fibre.
Our dedicated team of 7,600 network employees nationwide are continuously working to optimize our network, all with the shared goal of providing Canadians with the absolute best, most advanced mobile experience.
Network Enhancements
We are continuously investing in Manitoba networks to bring customers faster and better service, new state-of-the-art technology offerings, and expanded networks.
Learn more