Bringing fibre right to Winnipeg businesses.
Bell MTS is investing $400 million to deliver the world's best network technology across the city.
Fibre right to
your business
It's the world's best network technology, and Bell MTS brings it right to your business.

The best and fastest Internet technology
Pure fibre makes the Internet travel at the speed of light. There's nothing faster.


Tomorrow's
technology
The most advanced network technology in the world gives you access to amazing services today and is ready for the advancements of tomorrow.
An incredible TV experience
Enjoy 4K picture quality1 and a combination of features you won't find anywhere else.

Pure fibre Internet from Bell MTS gives you all this:
Best Wi-Fi technology
Keep customers and employees connected throughout all corners of your business with amazing Wi-Fi coverage.2
Trusted reliability
With fibre you can stay up and running with a connection you can count on.
Fast response time
A technology with low latency, perfect for quick POS transactions,
e-commerce and video conferencing.
Future-proof
A service that will keep getting faster and that is ready for the advancements of tomorrow.
Business Fibe TV brings you a combination of features you won't find anywhere else:
Amazing TV entertainment
Enjoy 4K picture quality1 and get access to the best of TV entertainment.
Wireless receivers
Put your TVs anywhere you want and keep customers entertained wherever they sit.3
Restart
Don't miss out on popular shows. Restart from the beginning shows in progress or from the past 30 hours.4
Flexible programming
Give your customers and staff the content they really want with your choice of sports, music and other great channels.5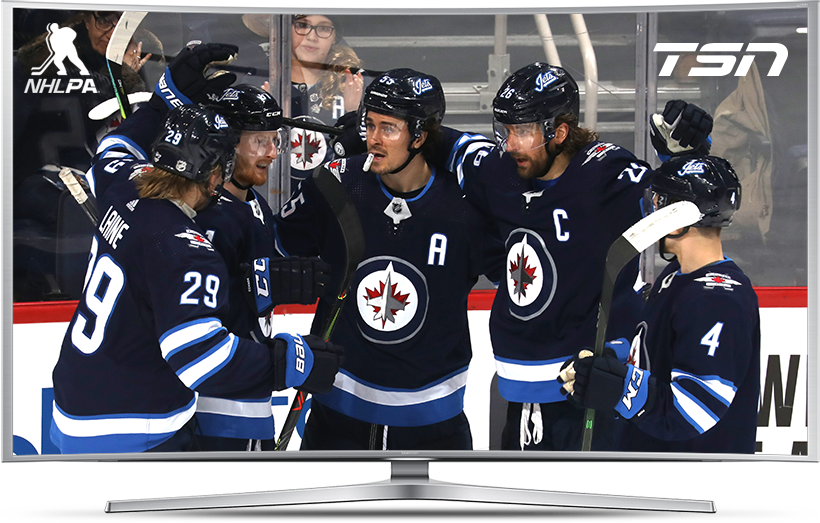 Got questions about Fibre?
If you are a residential customer,
please visit our personal page.
View additional details
Available to existing business customers in Manitoba, where access and technology permit. Bell MTS and Fibe are trademarks of Bell Canada.
(1) 4K picture quality requires 4K TV, 4K programming, and wired set-top box plus 4K service with Bell MTS. Availability of 4K content is subject to content availability and device capabilities (4K TV). Bell MTS 4K TV Service available on up to two TV/s per business Bell Fibe TV account. Service available in select areas.
(2) Based on integration of superior 802.11ac wireless networking standard to the Bell MTS Hub 3000. Internet speed and Wi-Fi signal strength may vary with your configuration, Internet traffic, server, environmental conditions or other factors.
(3) Each TV requires a set-top box to access the service. Requires one wired set-top box. A wireless set-top box can be connected to each additional TV (up to 5) and to a power outlet. Range of wireless signal may vary due to electromagnetic interference, construction material, obstructions and other environmental factors. Customer responsible for its use. Equipment remains property of Bell MTS and must be returned if service is cancelled or replacement cost applies.
(4) Available with select channels/content, excluding US networks and non-local content, and subject to viewing limitations.
(5) Additional charges or separate subscription may apply for certain channels or events depending on the type of business and/or seating capacity.