U.S. Voice & Text Travel Pack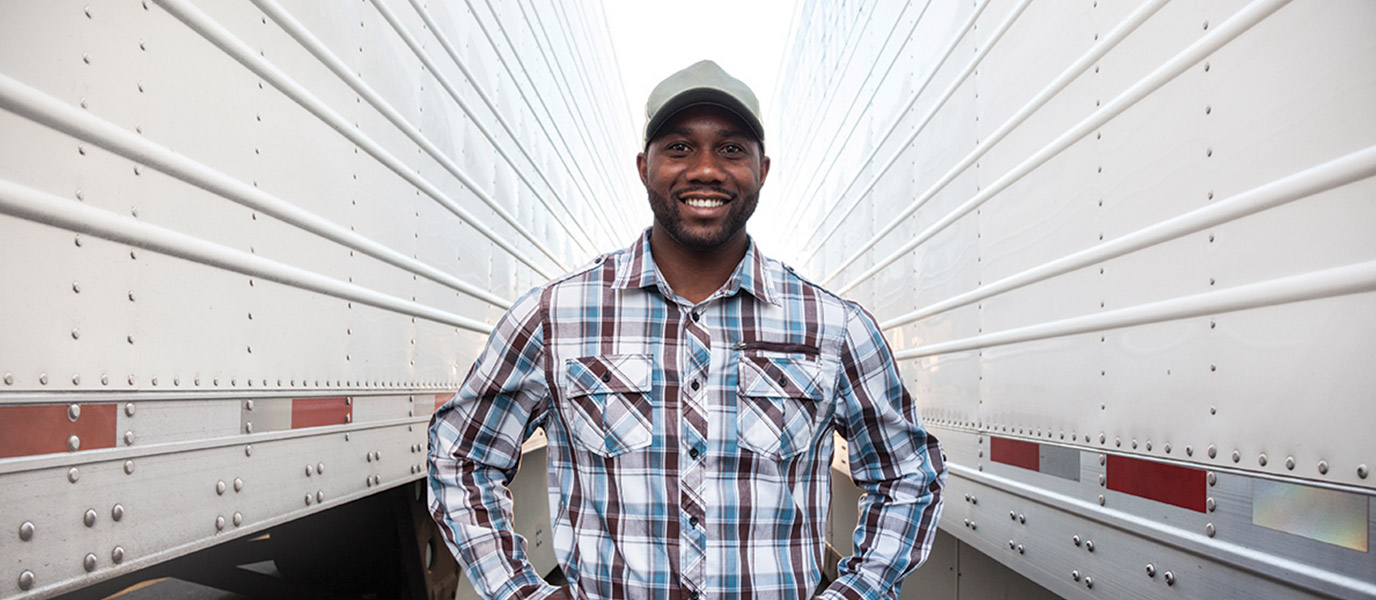 Heading to the U.S.? Add a Travel Pack to your existing wireless plan and save money while travelling.
Order now
Add a U.S. Voice & Text Travel Pack to your current wireless plan and save on calls and texts made to colleagues, friends and family. The pack includes a base amount of U.S. minutes & text messages. Any minutes over and above the base amount are charged at a discounted rate, which includes roaming, air and toll.
| Monthly Price | Minutes Included | Roaming Texts Included |
| --- | --- | --- |
| $15 | 250 | 250 |
Price per additional minutes and roaming texts sent are $0.20 each.
View additional details
Voice & Text Travel Pack is available for all 4G wireless phones. Customers must maintain subscription to a voice plan and keep the U.S. Voice & Text Travel Pack for a minimum of 1 month. Minutes apply to minutes generated in the U.S. and terminating anywhere in North America. The per–minute rate includes roaming, air and long distance. Roaming text, picture & video messages apply to messages sent while travelling outside of Canada to any phone number. Available to Bell MTS Regionally billed customers only – nationally billed customers are not eligible for this plan. The preferred rates do not apply to calls made while roaming on a cruise ship or satellite location (i.e. locations without wireless service).Overage rates of $0.20/minute, $0.20/text sent apply. Voice calls are billed on a per-minute basis. Portions of a minute are rounded up to the next minute. For example a call lasting 2 minutes and 15 seconds is rounded up and will appear on your bill as a 3 minute call. All plans are subject to our Fair Use Policy, which outlines our network management practices. Bell MTS is a trademark of Bell Canada.