U.S. Voice Travel Pack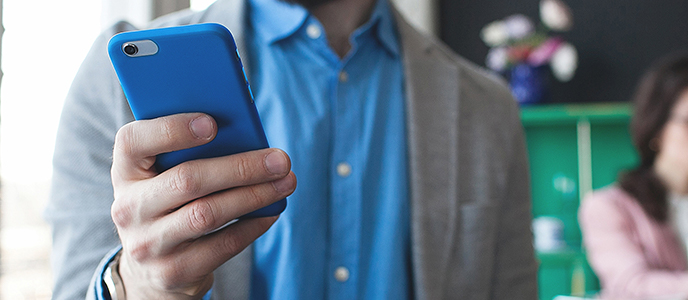 Heading to the U.S.? Add a Travel Pack to your existing wireless plan and save money while travelling.
Order now
Add a Travel Pack to your current wireless plan and save on calls made to colleagues, friends and family. The pack includes a base amount of U.S. minutes. Any minutes over and above the base amount are charged at a discounted rate, which includes roaming, air and toll.
| Monthly Access Charge | U.S. Minutes Included | Additional Minute Overage Rate |
| --- | --- | --- |
| $15 | 150 | $0.20 |
View additional details
U.S. Voice Travel Packs are available to all 4G plans. Customers must maintain subscription to a voice plan and keep the U.S. Voice Travel Pack for a minimum of 1 month. Minutes apply to minutes generated in the U.S. and terminating anywhere in North America. The per–minute rate includes roaming, air and long distance. Available to Bell MTS regionally billed customers only – nationally billed customers are not eligible for this pack. The preferred rates do not apply to calls made while roaming on a cruise ship or satellite location (i.e. locations without wireless service). Voice calls are billed on a per-minute basis. Portions of a minute are rounded up to the next minute. For example a call lasting 2 minutes and 15 seconds is rounded up and will appear on your bill as a 3 minute call. All plans are subject to our Fair Use Policy, which outlines our network management practices. Bell MTS is a trademark of Bell Canada.