Enjoy 20 GB at max. speeds for $70/mo. on Canada's best national network.1
Bonus: get this plan for just $55/mo. for each additional line you add.2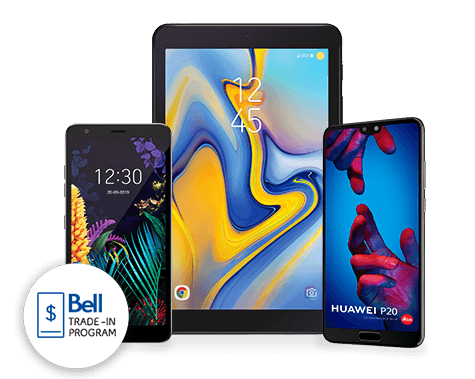 Trade in your old device and save.
Get a credit up to $700 when you trade in your old phone.2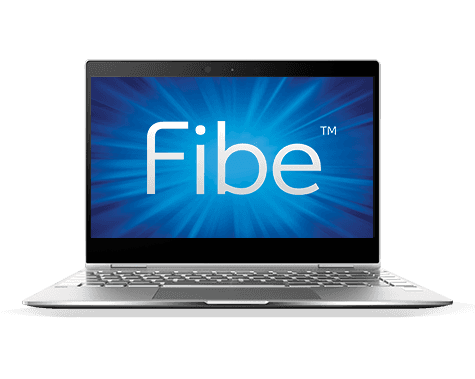 Fibe 50 Internet
Fast and reliable fibre-powered Internet.
24-month promo
$ 80/mo.
Prices subject to increase after promo.
Bonus: Get a $100 bill credit.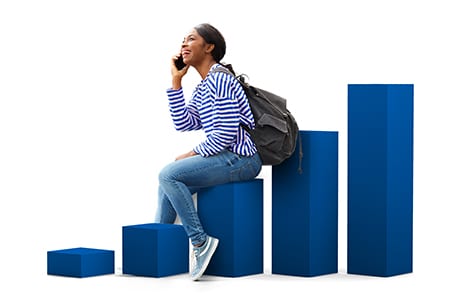 #1 in Canada's biggest wireless network test.3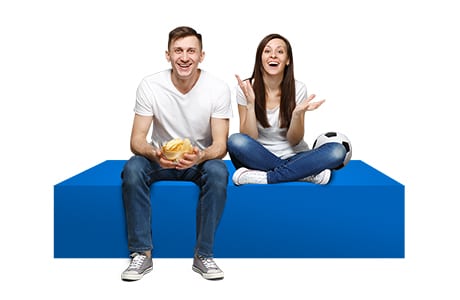 Get 4K picture quality with Fibe TV.