An iconic bundle
Fibe TV + Internet + Home phone$85/mo. for 12 months.
Prices subject to increase after promo.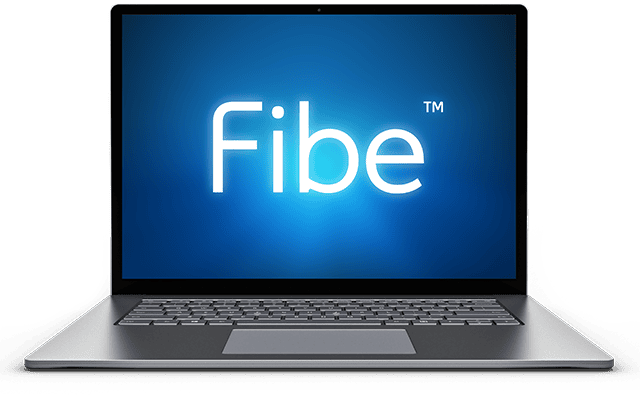 Fibe Internet.
Perfect for students.
12-month promo
$40 /mo.
Get unlimited data from $75/mo.
Plans include 10 GB of data at maximum download speeds. Beyond 10 GB of data, speeds are up to 512 Kbps, suitable for light web browsing, email and messaging. No data overage charges apply.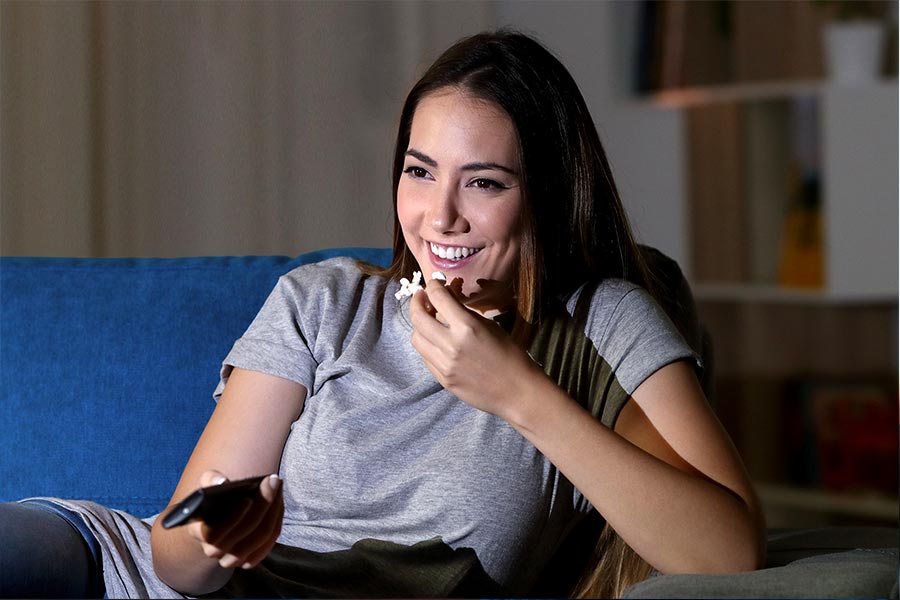 The best satellite TV service
in Canada.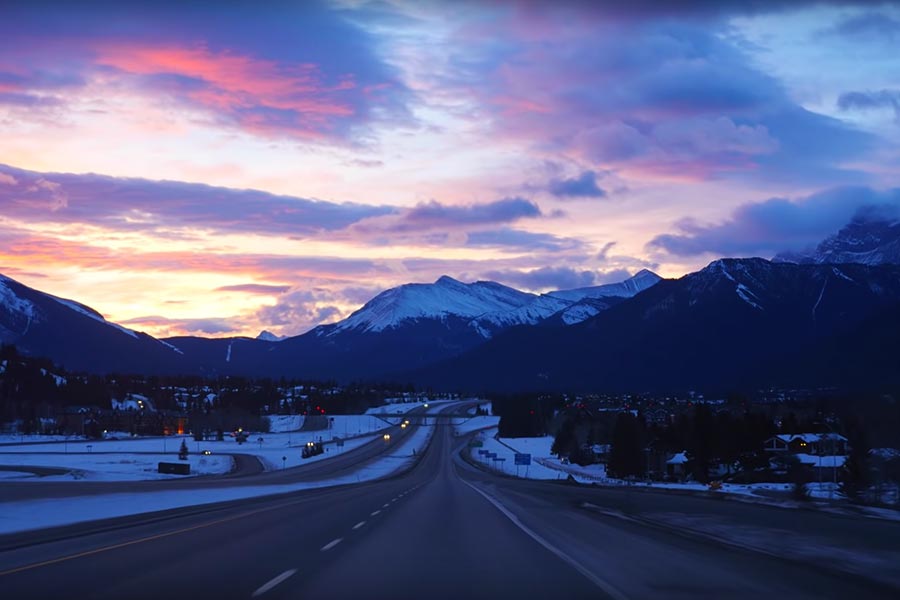 #1 in Canada's biggest wireless
network test.1
View additional details
(1) Based on third party score (Global Wireless Solutions OneScore™) calculated using wireless network testing in Canada against other wireless networks of combined data, voice, reliability and network coverage. See bell.ca/network.