Give the very best this season on Canada's best 5G network.1
Check out all our offers on incredible phones, tablets, accessories, rate plans and more.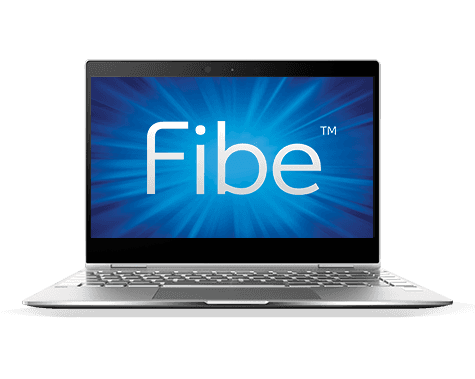 Fibe 50 Internet
Fast and reliable fibre-powered Internet.
24-month promo
$ 80/mo.
Prices subject to increase after promo.
CYBER MONDAY BONUS Bonus: Get a $100 bill credit. Online only.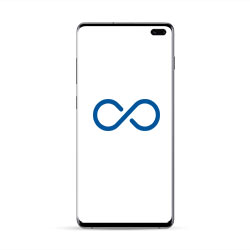 Enjoy 15 GB at max. speeds for $65/mo. on Canada's best national network.2
Bonus: get this plan for just $50/mo. for each additional line you add.3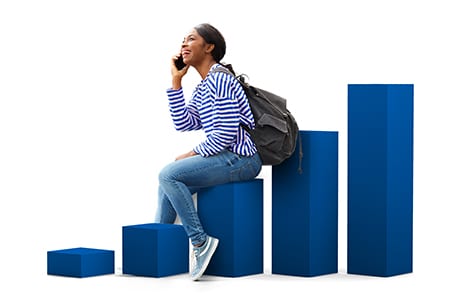 #1 in Canada's biggest wireless network test.4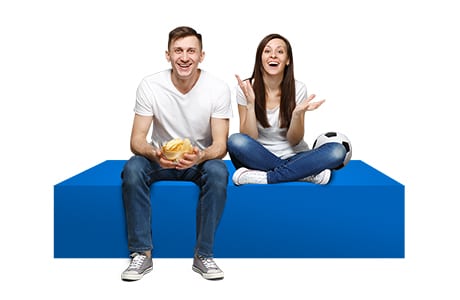 Get 4K picture quality with Fibe TV.