Bell MTS Fibe TV
Get access to more of the most-loved channels plus movies and shows on demand, and enjoy features you won't find anywhere else.
Immersive experience
Absolutely stunning 4K picture quality.
Amazing Whole Home PVR
Record, watch, pause and rewind live shows on all your TVs.
Move your TVs where you want
Move your TVs where you want, when you want, with our wireless set-top boxes.
Restart
Restart shows in progress or from the past 30 hours.
Crave™ and Netflix
Watch your favourite shows with Crave™ and Netflix.
An incredible live and on demand TV experience.
Enjoy fast channel change and the exclusive ability to restart shows from the past 30 hours1 as well as Netflix and YouTube right from your Fibe TV 4K PVR.2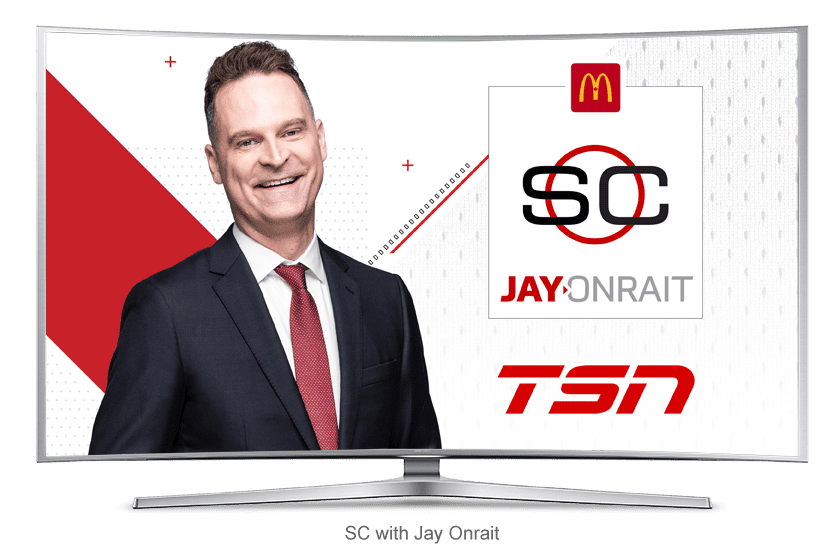 Restart shows in progress
Restart from the beginning shows in progress or from the past 30 hours, 1
even if you just tuned in or forgot to record.
You can now enjoy Restart on the following channels
identified by the Restart symbol
on your TV guide.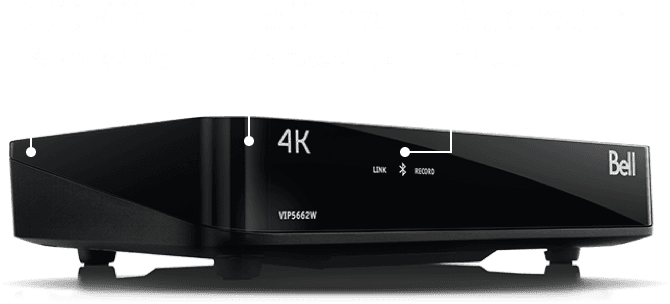 Amazing whole home PVR.
A PVR which allows you to set your recordings from anywhere, store tons of shows (with up to 150 hours in 4K or 320 hours in HD) and keep them as long as you need.
Learn more
All the shows you love.


Get your channels in convenient packages
Select one of our TV packages and enjoy the major networks and the most-loved specialty channels.
View packages
Bell MTS Fibe TV
Find out if Fibe TV is available in your area.
Look up address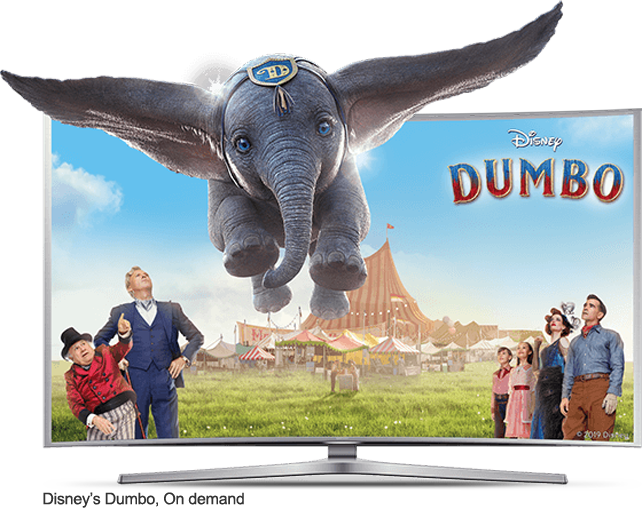 Bell Satellite TV
Live outside a Fibe TV community? We've got you covered.
Learn more
TV Go Apps
Stream live TV and on-demand programming direct to your mobile device with TV Go Apps.
Learn more

An iconic bundle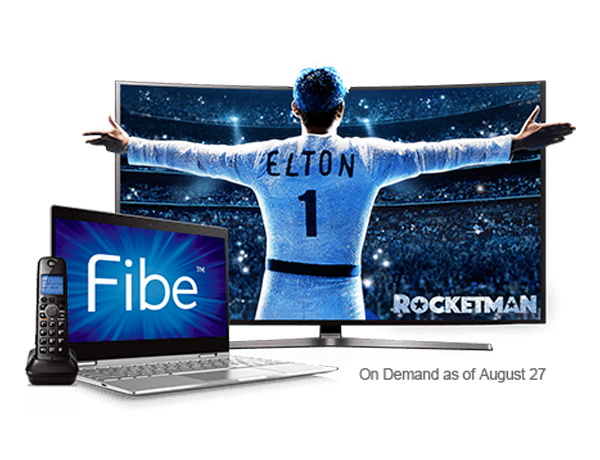 Fibe TV
The major networks, plus a selection of specialty channels
An amazing whole home PVR
Fibe Internet
Download speeds of up to 50 Mbps3
Unlimited usage4
Home phone
Home phone service the most Canadians count on5
Unlimited local calling
12-month promo
$ 85/mo.6
Current price: $205.85.
Prices subject to increase after promo.
View additional details
(1) Available with select channels/content, excluding US networks and non-local content, and subject to viewing limitations.
(2) A separate subscription to Netflix service is required to view content. Availability of 4K content is subject to your Netflix subscription plan, device capabilities, and content availability; see www.netflix.com/TermsOfUse. Access to YouTube available on TV connected to 4K set-top box only.
(3) Actual speeds may vary and are not guaranteed. Maximum speeds can only be obtained on a wired connection. Many factors affect speed such as location, customer equipment, simultaneous use of Fibe TV (if applicable), topographic and weather conditions and network management.
(4) Use of the service, including unlimited usage, is subject to compliance with the Bell MTS Terms of Service; BellMTS.ca/legal.
(5) Based on number of subscribers in Canada as of June 30, 2018.
(6) Price includes 2 wired set-top boxes and HD Whole Home PVR. Pricing is based on continued subscription to: Fibe TV Good package, Fibe 50 Internet, and Home Phone Essentials at $215.85/mo. less $130.85/mo. credit for 12 months; current price: $215.85/mo. less $10.00 bundle credit. Except as otherwise stated, your bundle discount will not be applied during any promotion or combined with other offers. Any portion of the Bell MTS Bundle Program may be modified, discontinued or terminated at any time.
Crave and all associated logos are trademarks of Bell Media Inc. HBO and related service marks are the property of Home Box Office, Inc., used under license. All rights reserved. All images, artwork and trademarks are the property of their respective owners.
Fibe TV and Bell MTS are trademarks of Bell Canada.