Enjoy the best TV app with Fibe TV service
Bring your TV service to your tablet, smartphone, laptop and even your big screen with the Fibe TV app.
Access the most live and on-demand channels, pause and rewind live TV and easily search for content.

Enjoy the most content at your fingertips
Watch over 270 live and on demand channels at home and over 240 on the go on
all your mobile devices!

Download select series and movies from on demand channels like Crave, Super Channel,
Super Écran and Hollywood Suite, on your mobile device and watch them on the go,
even without a Wi-Fi connection.1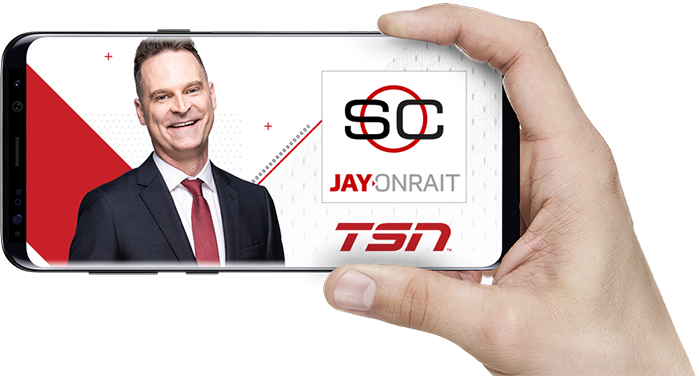 Easily find what you're looking for by scrolling through the guide or typing in what
you want to watch on your tablet, smartphone or laptop.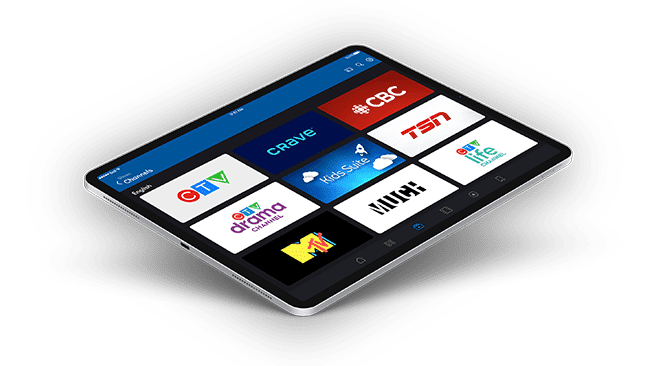 Watch on any device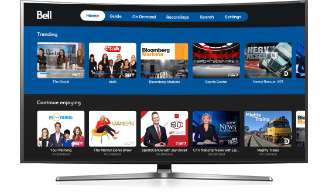 On your TV
Watch on your big screen by
downloading the Fibe TV app on
Google Chromecast, Amazon Fire TV,
Android TV device, or Apple TV.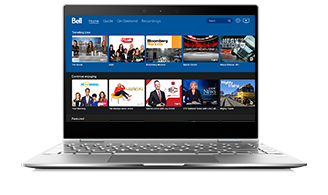 On your computer
Watch your programming directly on
your computer using a web browser.
Watch on Wi-Fi
At home, you'll be able to watch TV on all your devices using your home Wi-Fi network. When you are away from home, you can also watch your favourite shows at no extra cost over Wi-Fi using your smartphone, tablet and computer.
Watch on mobile
If no Wi-Fi connection is available, you can watch TV wherever you are on a mobile network. And with Bell Mobility, this means you can watch on Canada's best national network.2 Like any video content, watching TV with the Fibe TV app will count towards the data included in your mobile plan. Extra data charges may apply.
If you are a Bell Mobility customer, log in to MyBell to view the data included in your plan.