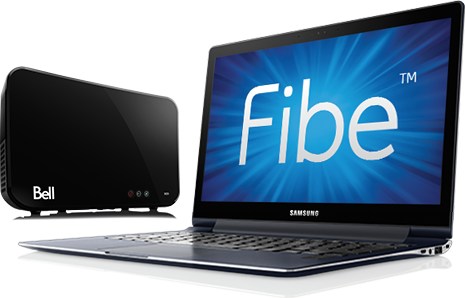 Gigabit Fibe is here
Our fastest unlimited Internet plan delivering download speeds up to 940 Mbps.1
Learn more
Amazing Wi-Fi technology for your home
The new Home Hub 3000 provides broad and reliable Internet coverage throughout your home for all your devices.
Learn more
Unlimited Internet
Unlimited Internet usage for worry-free surfing.
Learn more
All Internet plans include these features: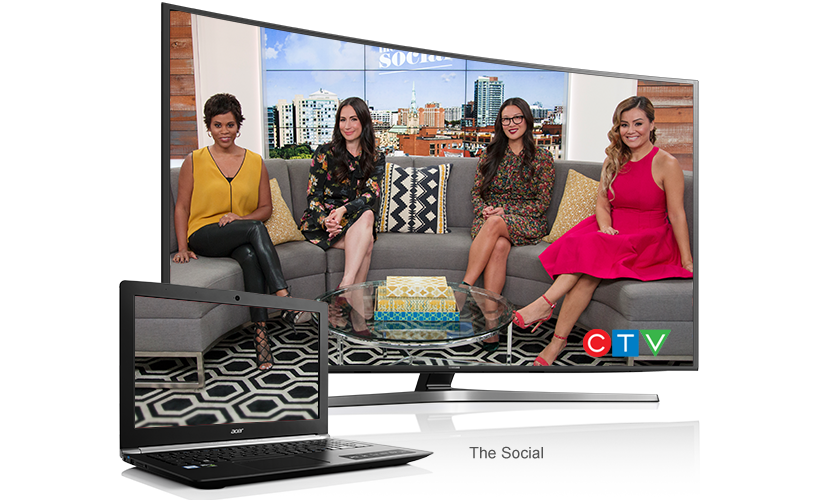 Bundles packed with awesomeness.
Just $105/mo. for the first 6 months for new customers.2
Learn more
View additional details
1. Actual speeds may vary and are not guaranteed. Maximum speeds can only be obtained on a wired connection. Many factors affect speed such as location, customer equipment, simultaneous use of Fibe TV (if applicable), topographic and weather conditions and network management.
2. Price includes 2 wired set-top boxes and a HD Whole Home PVR. Additional wired set-top boxes $3/mo. Additional wireless set top box $6/mo. Promotional price is for the first 6 months and then may revert to then-current pricing. Regular price at the conclusion of the promotional period is subject to change. To change your plan after the promotional period has ended, call 204 225-5687 or service will continue at then-current prices. Customer must not currently have Fibe TV, Fibe High Speed Internet or Home Phone services. Terminating one service from promotional deal or dropping below the minimum required levels results in remaining services reverting to then-current prices.
Fibe Internet plans are available on the fibre to the node or fibre to the home network; some plans are only available on the fibre to the home network. For more information please visit bellmts.ca/fibe.
Fibe and Bell MTS are trademarks of Bell Canada.