See if Fibe Internet is available at your address.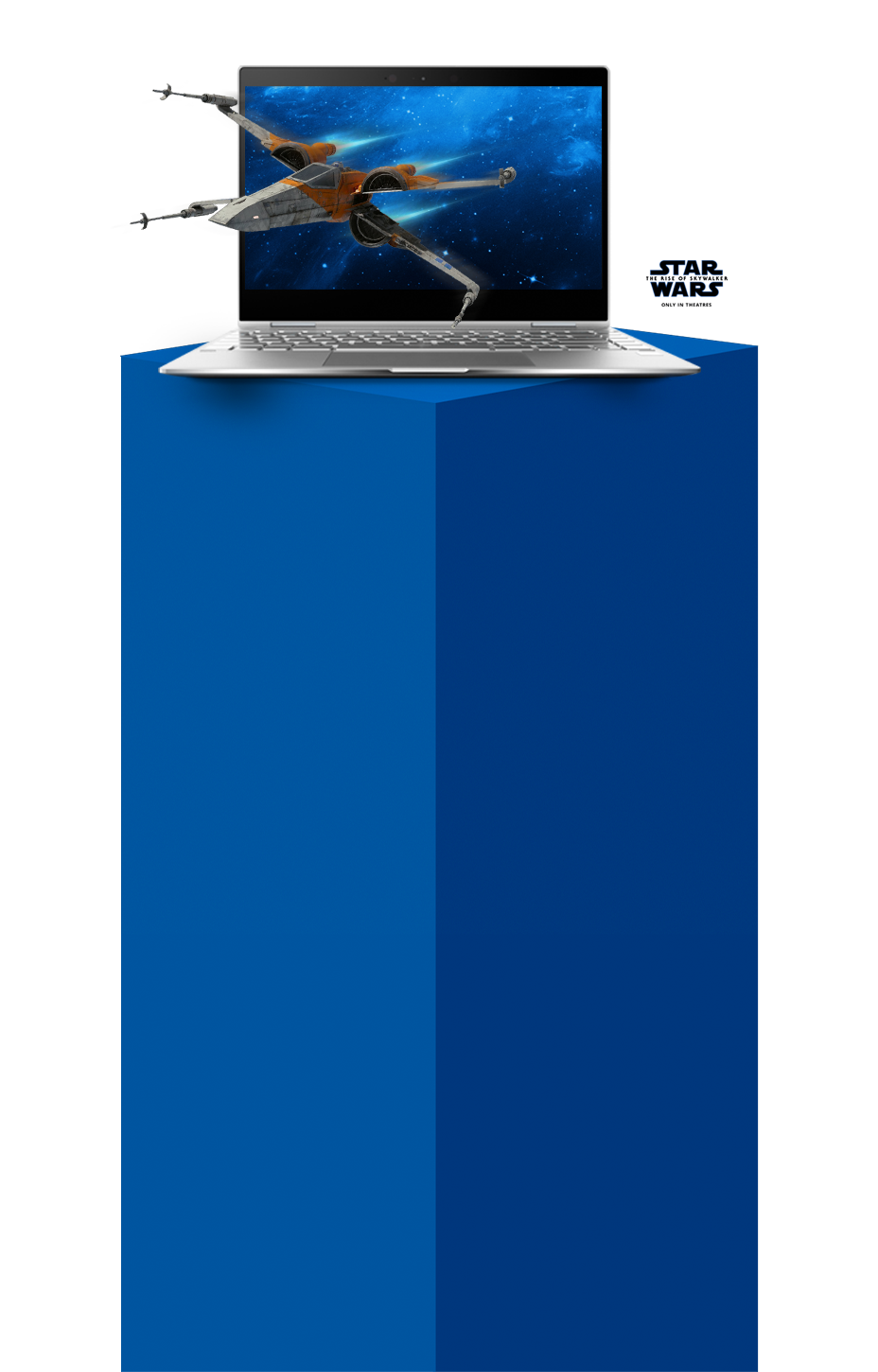 Feel the power of epically fast Internet.
Fibre-powered Internet
Surf on the largest fibre optic network
in the country, brought right to
your neighbourhood.
Whole Home Wi-Fi
Enjoy smart and fast Wi-Fi in every room of your home.
Super-fast speeds
Get super-fast speeds for all you want to do online.
Unlimited Internet
Surf worry-free with unlimited usage included.4
Whole Home Wi-Fi
Nobody does Wi-Fi like Bell MTS. Whole Home Wi-Fi delivers fast, wall-to-wall Wi-Fi thanks to our all-new, exclusive access points (we call them pods) placed throughout your home. They work together as a team to create a seamless, powerful Wi-Fi network in every room.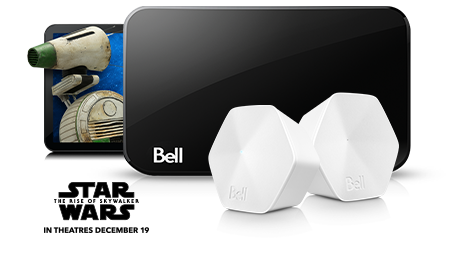 Super-fast speeds
With Fibe Internet, you enjoy super-fast speeds of up to 100 Mbps for all you want to do online. In the growing number of neighbourhoods where we bring fibre right to the home, you can enjoy download speeds of up to 940 Mbps.2

An epic bundle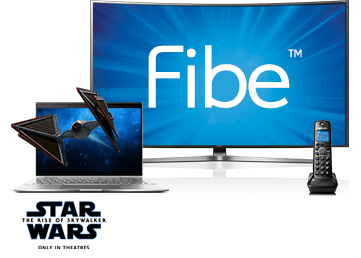 Fibe TV
The major networks, plus a selection of specialty channels
An amazing whole home PVR
Fibe Internet
Download speeds of up to 50 Mbps1
Unlimited usage2
Home phone
Home phone service the most Canadians count on3
Unlimited local calling
12-month promo
$ 85/mo.4
Current price: $211.85.
Prices subject to increase after promo.
Star Wars: The Rise of Skywalker ©2019 & TM Lucasfilm Ltd.
View additional details
(1) Actual speeds may vary and are not guaranteed. Maximum speeds can only be obtained on a wired connection. Many factors affect speed such as location, customer equipment, simultaneous use of Fibe TV (if applicable), topographic and weather conditions and network management.
(2) Use of the service, including unlimited usage, is subject to compliance with the Bell MTS Terms of Service; BellMTS.ca/legal.
(3) Based on number of subscribers in Canada as of June 30, 2018.
(4) Price includes HD Whole Home PVR and 1 wired set top box. Pricing is based on continued subscription to: Fibe TV Good package, Fibe 50 Internet, and Home Phone Essentials at $221.85/mo. less $136.85/mo. credit for 12 months; current price: $221.85/mo. less $10.00 bundle credit. Except as otherwise stated, your bundle discount will not be applied during any promotion or combined with other offers. Any portion of the Bell MTS Bundle Program may be modified, discontinued or terminated at any time.