Stay connected with unlimited Internet access
With Bell MTS, you get unlimited Internet on any of our Fibe Internet plans. Stay connected and in the know, with unlimited Internet usage for worry-free surfing.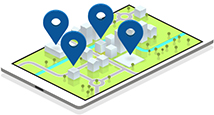 Wi-Fi hotspots
Get free Internet access at all Bell MTS Wi-Fi hotspots with your Fibe Internet plan.
Learn more

ZoneAlarm®
Free with all Internet plans, ZoneAlarm® Extreme Security provides you with a complete security package, including anti-virus/anti-spam, firewall, data protection and more.
Learn more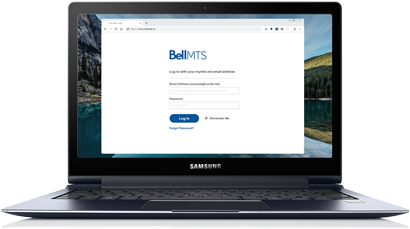 Bell MTS Mail
Get your own Bell MTS email address with Bell MTS Mail and access your email online, anytime. Manage your contacts, calendar and emails all in one convenient location. Log in to mtsmail.ca.
Learn more