Unlimited India Plan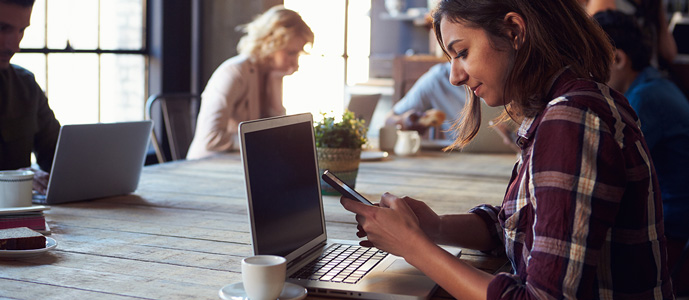 If you call friends and family in India, our Unlimited India Long Distance Plan is for you.
Talk to anyone you like, anytime of the day, to anywhere in India and never pay more than $10 a month. Includes calls to landline or mobile phones.
$10.00 a month per phone line
Unlimited calling to India
Available when you have Total Home Phone Package
View additional details
Offer subject to change without notice. Available only to customers who subscribe to Total Home Phone Package. Use of the service, including unlimited usage, is subject to compliance with the Bell MTS Terms of Service, bellmts.ca/legal. Chat lines, data, bulk fax, party lines, long-distance calls made using call forwarding, conference calling, and three-way calling features, or pay-per-call services are prohibited. Bell MTS reserves the right to terminate the enrolment in the plan. Long distance charges are rounded up to the next full minute.