Bell MTS Mail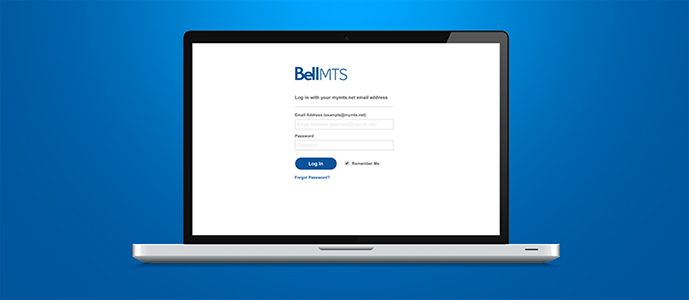 Bell MTS Mail lets you manage your contacts, calendar, and emails all in one convenient location - right from your web browser.
Bell MTS Mail features include:
Consolidated calendar & address book – Set up a single calendar and address book that you can share across all your devices.
Inbox Automation – Filter and forward your emails to keep everything organized automatically.
Security Safeguards – Stay safe with integrated virus and spam filtering.
Combined inbox management – Manage all your email accounts in one place, including Google, Yahoo, Windows Live, and more.