Moving is the perfect time to upgrade.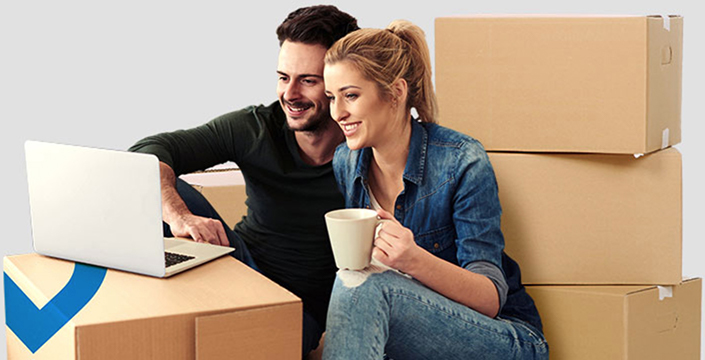 Let us arrange your move today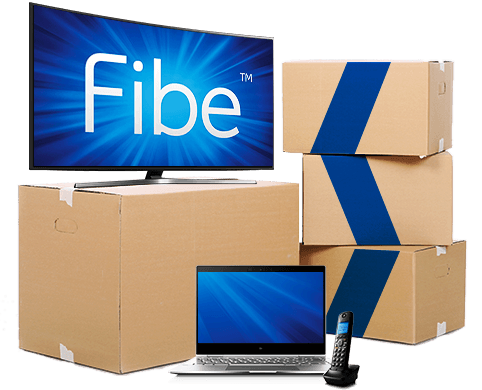 Treat your new home to amazing services.
TV service that brings you 4K picture quality1 and a combination of features you won't find anywhere else.
With Whole Home Wi-Fi, Bell MTS is the first and only Internet provider that brings smart and fast Wi-Fi to every room of your home.
Reliable home phone service you can count on.
Protect your home the smart way with Bell MTS Smart Home.
More info
Less info
Make your new home an entertainment
destination with an incredible TV service.
Fibe TV brings you a combination of features you won't find anywhere else:
Immersive experience
Absolutely stunning 4K picture quality.
Amazing Whole Home PVR
Record, watch, pause and rewind live shows on all your TVs.
Move your TVs where you want
Move your TVs where you want, when you want, with
our wireless set-top boxes.2
Crave™ and Netflix
Watch your favourite shows with Crave™ and Netflix.3
Fast and reliable fibre-powered Internet.
Fibre-powered Internet
Surf on the largest fibre optic network in the country, brought right to your neighbourhood.
Whole Home Wi-Fi
Enjoy smart and fast Wi-Fi in every room of your home.

Super-fast speeds
Get super-fast speeds for all you want to do online.
Unlimited Internet
Surf worry-free with unlimited usage included.4

The Home phone most Canadians count on.

Reliable service that's there when you need it

Affordable long distance plans

Convenient calling features
Protect your home the smart way with Bell MTS Smart Home Security.

Get reliable, professional monitoring and assistance from our 24/7 monitoring centre

Control your home and system with our easy-to-use apps

Keep an eye on your property by adding a video doorbell and extra HD cameras
Bell MTS makes moving easy.
We know that moving takes a lot of time, that's why we offer professional stress-free installation that works on your schedule. Upgrading is easy: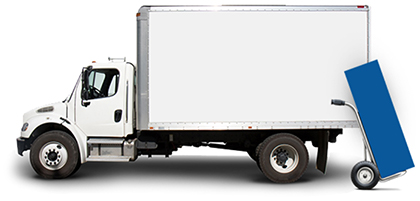 Professional installation.6
Installation appointments are available seven days a week in many communities.

Amazing bundle. Amazing price.
New to Bell MTS? Switch to Fibe TV, Internet and Home phone in a bundle.
Fibe TV
The major networks, plus a selection of specialty channels
An amazing whole home PVR
Fibe Internet
Download speeds of up to 50 Mbps
Unlimited usage
Home phone
Home phone service the most Canadians count on
Unlimited local calling
First 12 months
$ 90/mo.
Current price $203.85/mo.
Prices subject to increase after promo.
Current Bell MTS customer?
Get a special offer when you move your Bell MTS services and add Internet, TV or Home phone. Call 204 225-5687 for details.
View additional details
Current as of May 1, 2019. Offer ends August 30, 2019. Available to new customers in Manitoba where access and technology permit. Subject to change without notice. Taxes extra. Other conditions apply. Fibe and Bell MTS are trademarks of Bell Canada. Crave is a trademark of Bell Media Inc. Netflix is a trademark of Netflix, Inc.
(1) 4K picture quality requires 4K TV, 4K programming, wired set-top box plus 4K service and a subscription to Fibe 50 or faster Internet with Bell MTS. Availability of 4K content is subject to content availability and device capabilities (4K TV). Bell MTS 4K TV Service only available on one TV per household.
(2) Each TV requires a set-top box to access the service. Requires one wired set-top box. Additional wireless set-top boxes can be rented for $6/mo. per box. Additional wired set-top boxes are $3/mo. per box. Set-top boxes need to be connected to a power outlet. Customer responsible for use of receivers: Do not expose to heat sources, rain or damp and temperature extremes. Range of wireless signal may vary due to electromagnetic interference, home construction material, obstructions and other environmental factors. Equipment remains property of Bell MTS and must be returned if service is cancelled or replacement cost applies.
(3) A separate subscription to Netflix service is required to view content. Availability of 4K content is subject to your Netflix subscription plan, device capabilities, and content availability; see www.netflix.com/TermsOfUse.
(4) Use of the service, including unlimited usage, is subject to compliance with the Bell MTS Terms of Service; bellmts.ca/legal.
(5) Based on number of subscribers in Canada as of June 30, 2018.
(6) Available in select areas.