Absolutely stunning 4K picture quality.
Jaw-dropping
picture quality
With 4x the detail of Full HD, it's the very best picture quality available.
Immersive
experience
A TV experience that is so realistic that you will think you are there.
Cutting-edge
technology
The best picture quality is powered by our Bell MTS network.
The best picture quality
4K Ultra HD has four times the detail of Full HD. With a resolution of 3840 x 2160 pixels, you get a sharper image with deeper colours to make everything you watch look more realistic.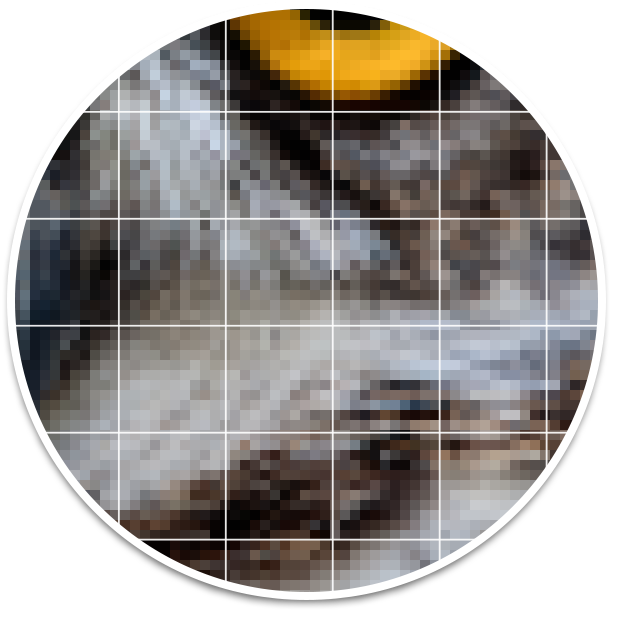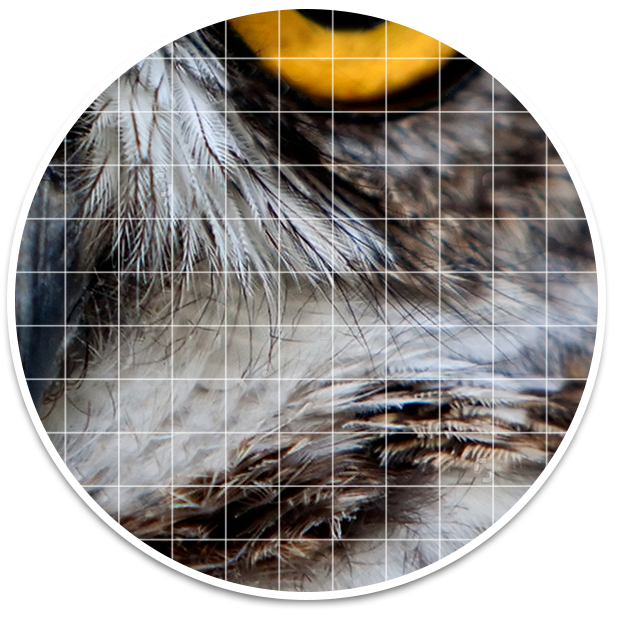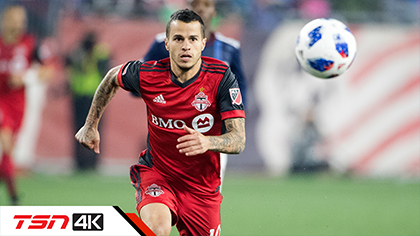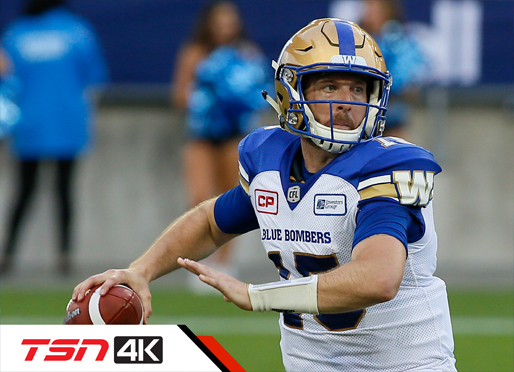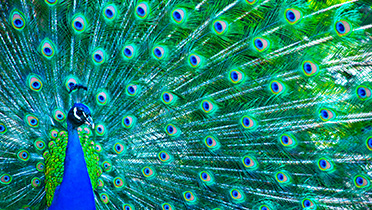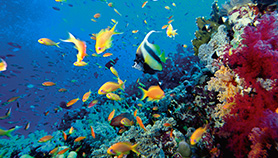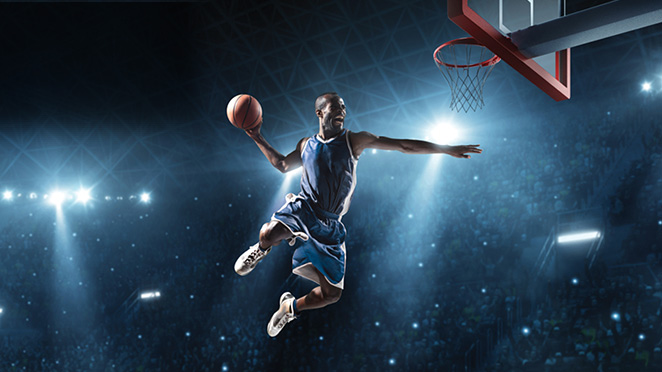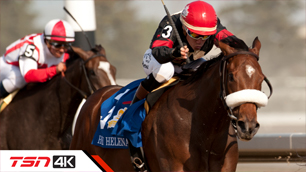 A growing library of gorgeous 4K content
A select number of TV networks and movie studios offer content in 4K today. As more becomes available, Bell MTS customers will enjoy a growing library. Discover below what you can already watch in 4K, such as select live sports, YouTube and Netflix.
The best 4K Whole Home PVR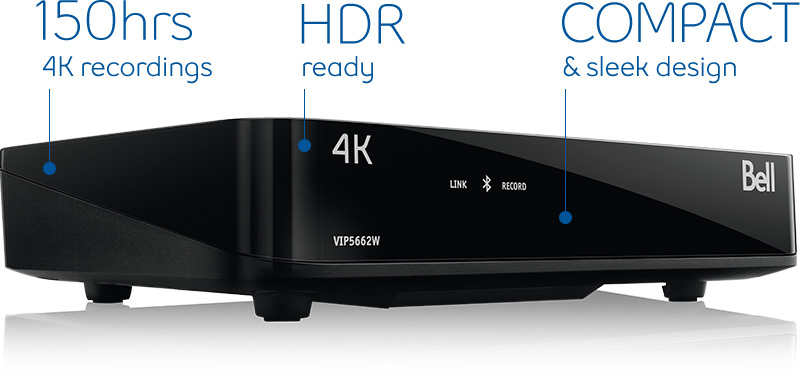 A perfect match
Get the most out of your 4K TV with the best 4K set-top box. Our 4K Whole Home PVR2 offers a recording capacity of up to 150 hours in 4K or up to 320 hours in HD.3
Plus, its sleek and compact design makes it the smallest receiver on the market.
Bluetooth® Slim remote
The Bluetooth remote allows you to control your TV service without having direct line of sight with the 4K Whole Home PVR.






What you need to get started with 4K