Lightning
10
$ 30 /mo
for the first 3 months*
View plan
Regular price $67.95/mo
Lightning
25
$ 35 /mo
for the first 3 months*
View plan
Regular price $75.95/mo
Lightning
50
$ 50 /mo
for the first 3 months*
View plan
Regular price $93.95/mo
FiON
50
$ 50 /mo
for the first 3 months*
View plan
Regular price $93.95/mo
FiON
150
$ 80 /mo
for the first 3 months*
View plan
Regular price $113.95/mo
FiON
300
$ 90 /mo
for the first 3 months*
View plan
Regular price $123.95/mo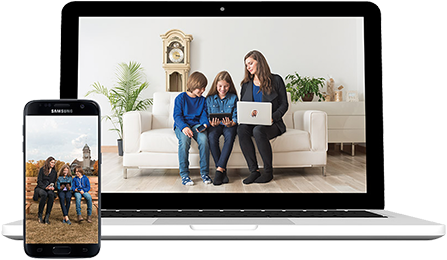 Bell MTS Total Internet provides one plan for your wireless data and home internet needs.
With Total Internet you get complete internet access to our in-home Wi-Fi and wireless networks – all in one plan. All for one low monthly price.
Learn more
Things to know
Actual speeds may vary and are not guaranteed. Many factors affect speeds such as location, customer equipment, topographic and weather conditions and network management.
*Introductory offer: Only available to customers who have not had Bell MTS High Speed Internet in the last 3 months. If you would like to make changes to your plan after the promotional period has ended, call Bell MTS. Prices and eligibility are subject to change, and only available in select areas. Some conditions apply.