Bell MTS Ultimate TV Quick Guide
All of our great features, all in one place. Check out our Ultimate TV User Guide (PDF, 230kb).
Learn more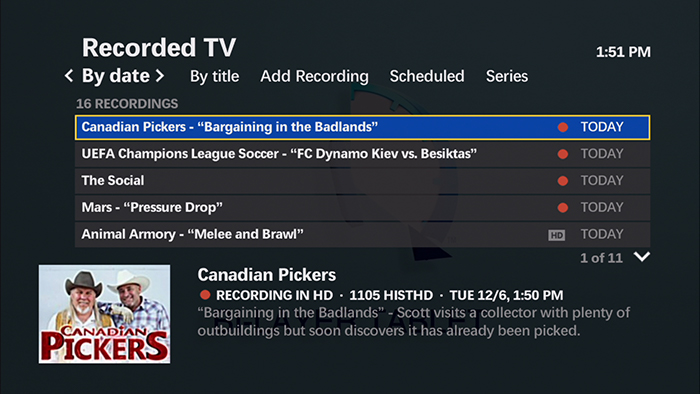 Whole Home PVR
Watch recorded shows or pause and rewind live TV. And because it's a Whole Home PVR, you can pause live TV in one room and resume watching in another.
Learn more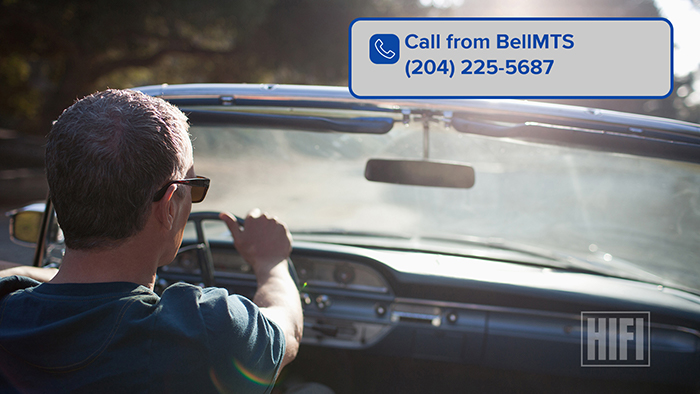 TV Call Display
See who is calling right on your TV screen without interrupting your show. TV Call Display is free and automatically enabled when you subscribe to Ultimate TV and Call Display on your home phone line. Visit Call Display - Message Centre for more information.
Interactive program guide
Spend less time searching and more time watching. Our picture-in-picture interactive program guide lets you check program information 14 days in advance.
TV apps
Free for Bell MTS TV customers, our TV Apps are quick and easy to use and can be shared with other household members.
Learn more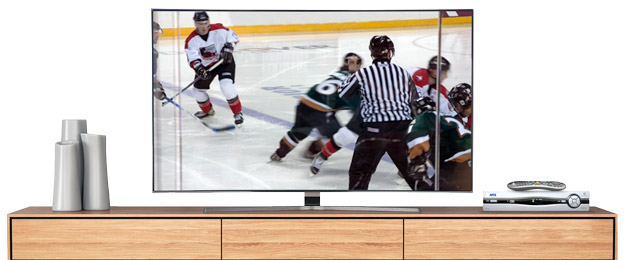 4 HD streams
Watch or record up to 4 live programs at the same time in HD.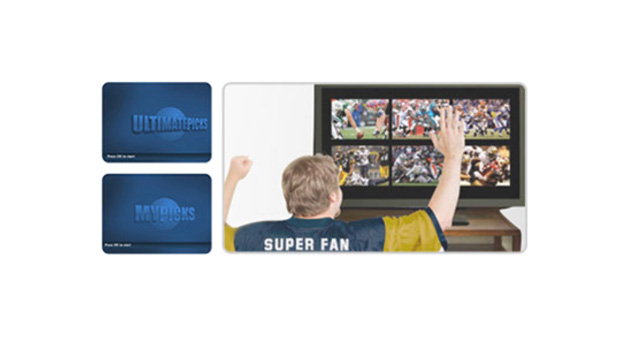 Picks
Ultimate Picks and My Picks provide an enhanced viewing experience that allows you to watch multiple channels on one screen simultaneously.
Learn more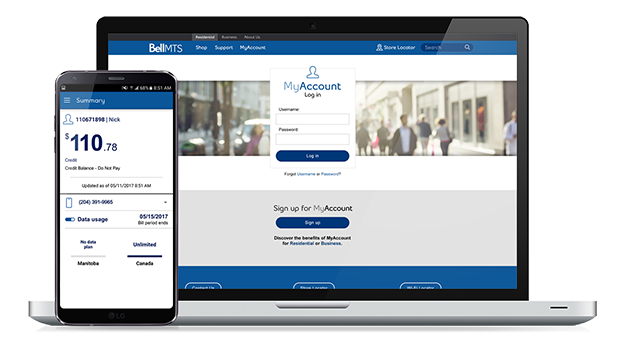 MyAccount
Sign up for MyAccount and take control of your TV service and other Bell MTS services. Change your channel packages instantly, use MyPVR to add or delete recordings over the internet, and more.
Learn more
Bell MTS TV Revue E-Newsletter
Find out what's new on PPV, On Demand, and more!
Sign up now