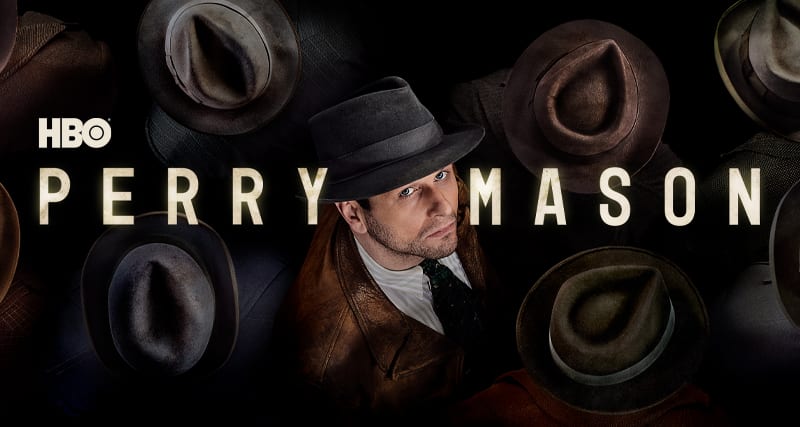 Perry Mason
Sundays at 8 p.m. (CT) starting June 21.
Set in 1932 Los Angeles, the series will focus on the origin story of famed defense lawyer Perry Mason, based on characters from Erle Stanley Gardner's novels.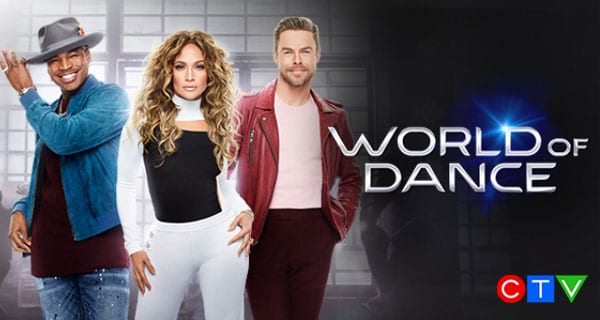 World of Dance
Tuesdays at 9 p.m. (CT)
The hit dance competition series World of Dance is back for its fourth season and once again led by a judging panel of extraordinary dance superstars - Jennifer Lopez (who also serves as an executive producer), Derek Hough and NE-YO. Scott Evans returns as host.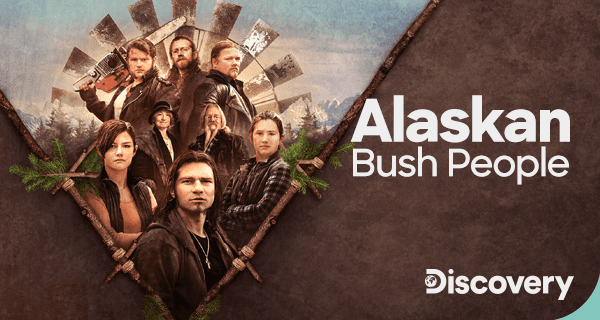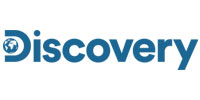 Alaskan Bush People: Season 5
Mondays at 8 p.m. (CT)
"Alaskan Bush People" is a reality-documentary series that introduces the Brown family -- Billy, wife Ami and their seven grown children who -- according to Discovery -- are interesting because "they are unlike any other family in America."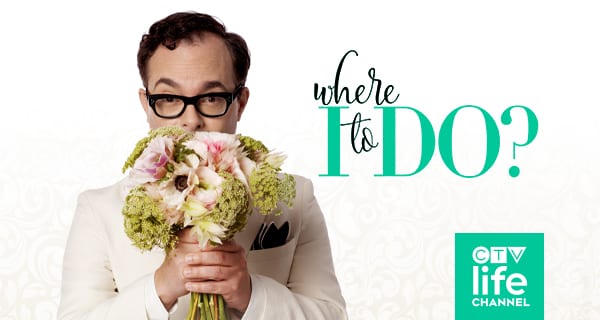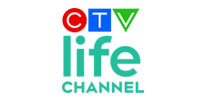 Where to, I Do
Tuesdays at 8 p.m. (CT)
For every couple getting married, big decisions have to be made. And the biggest decision of all is location, location, location! Where to I Do? takes engaged couples on tours of three completely unique spaces, where their fantasy wedding could take place.