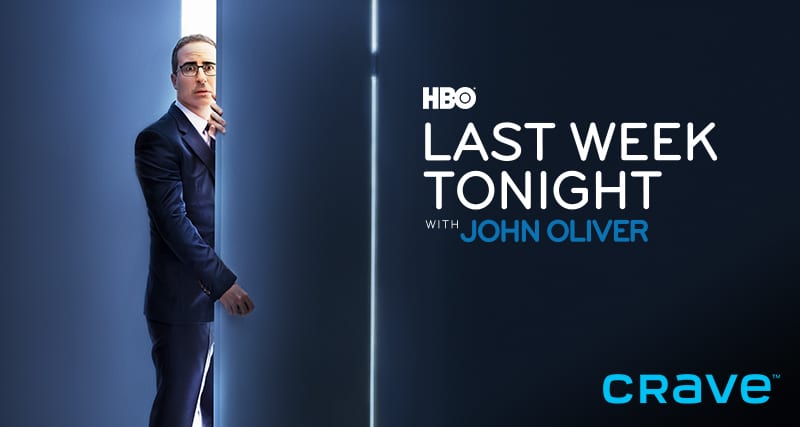 Last Week Tonight with John Oliver
New Season
Sundays Starting February 14
10 P.M. (CT)
John Oliver returns for an eighth season.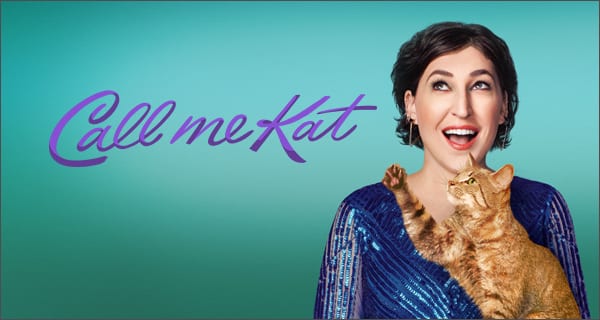 Call me Kat
All New Thu 8 p.m. (CT)
A 39-year-old woman decides to use the money her parents had been saving for her wedding to open a cat-themed cafe.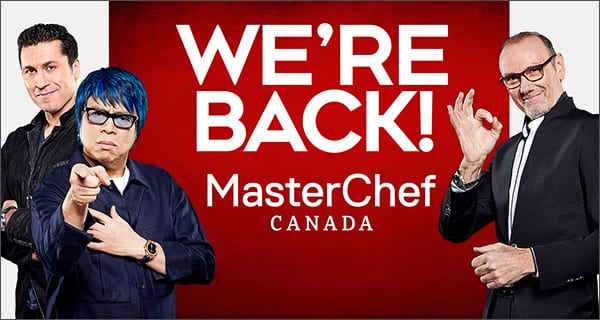 Master Chef Canada
All New Sun at 8 p.m. (CT)
For the first time ever, distinguished judges Michael Bonacini, Alvin Leung, and Claudio Aprile invite 12 former competitors to take back their aprons for a second chance at the MASTERCHEF CANADA title.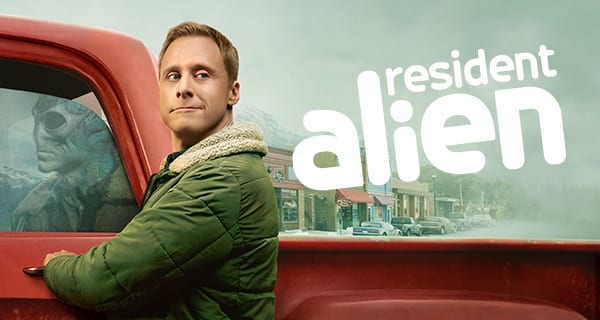 Resident Alien
All New Wed 7 p.m. (CT)
It follows a crash-landed alien named Harry who takes on the identity of a small-town Colorado doctor and slowly begins to wrestle with the moral dilemma of his secret mission on Earth.