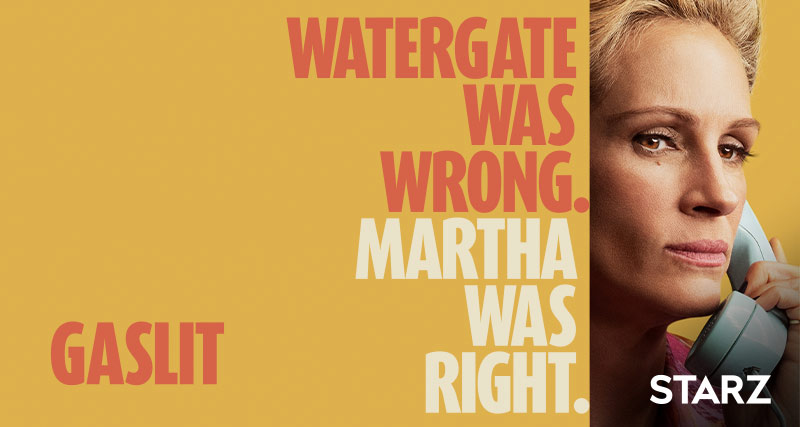 Gaslit
New series Sundays starting April 24.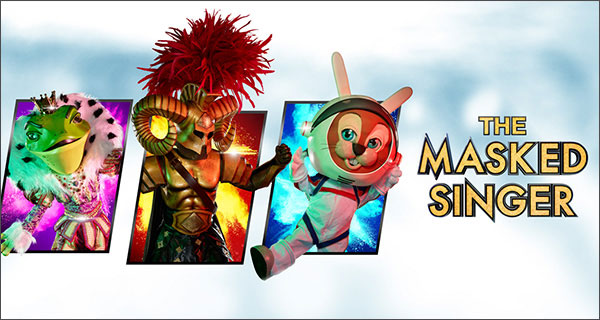 The Masked Singer
All new Wednesdays 7 p.m. CT
A top-secret singing competition in which celebrities face off against each other and appear in elaborate costumes with facemasks to conceal their identities.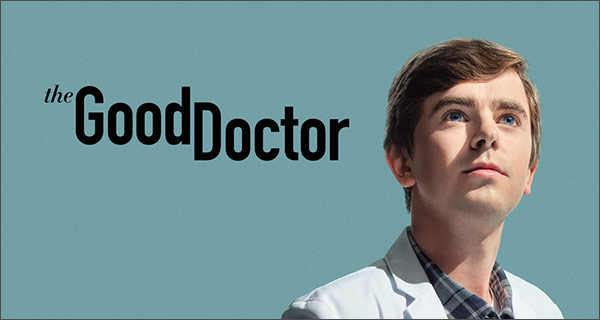 The Good Doctor
All new Mondays 9 p.m. CT
Dr. Shaun Murphy's world has begun to expand as he continues to work harder than he ever has before, navigating his new environment and relationships to prove to his colleagues that his extraordinary medical gifts will save lives.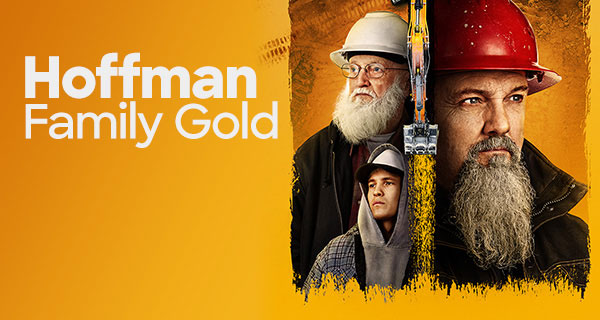 Hoffman Family Gold
New season April 19
It's the deadliest job on earth: crab fishing off the Alaskan coast on the icy Bering Sea.