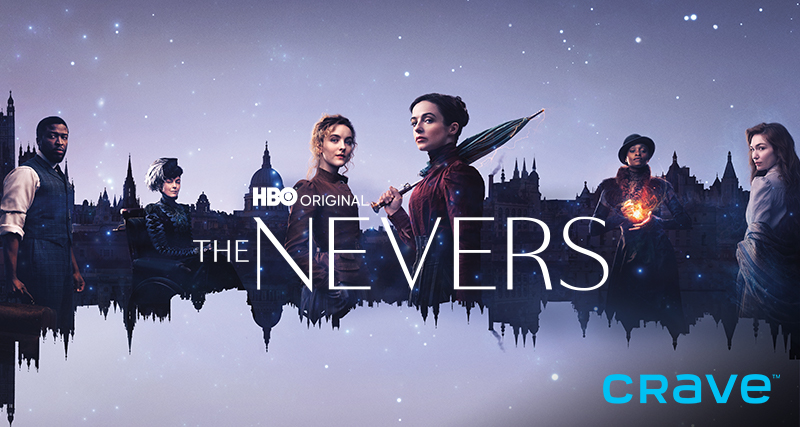 The Nevers
Sundays at 8 p.m. (CT)
In the last years of Victoria's reign, London is beset by the "Touched": people - mostly women - who suddenly manifest abnormal abilities - some charming, some very disturbing. Among them are Amalia True (Laura Donnelly), a mysterious, quick-fisted widow, and Penance Adair (Ann Skelly), a brilliant young inventor.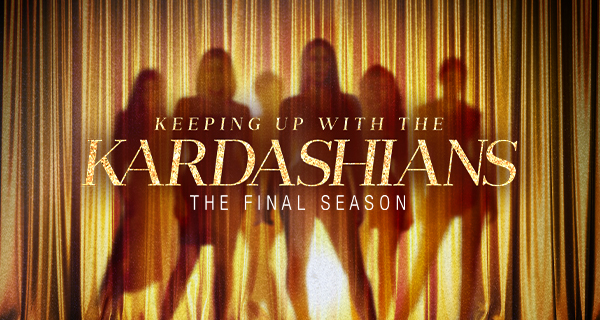 Keeping Up With The Kardashians S20
Mondays at 9 p.m. (CT)
Keeping Up With The Kardashians returns for its final season. After 14 years of following the Kardashian/Jenner family, keep up for one last season as the series will come to a close.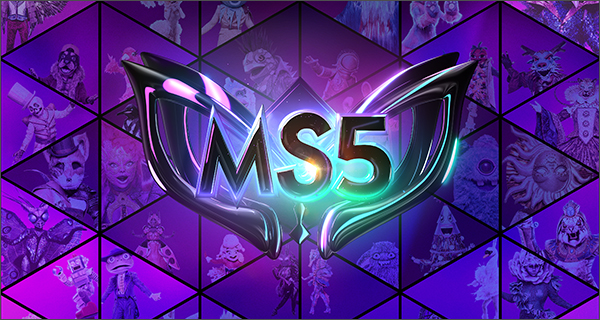 Masked Singer
Wednesdays at 9 p.m. (CT)
A top-secret singing competition in which celebrities face off against each other and appear in elaborate costumes with full facemasks to conceal their identities.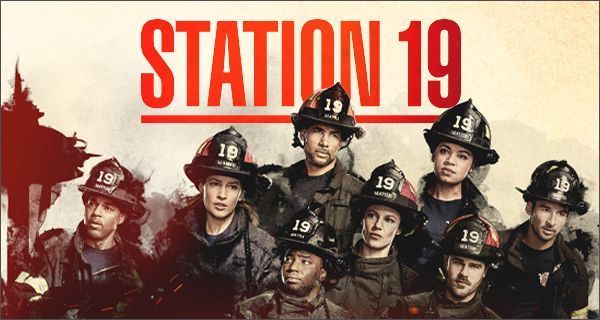 Station 19
Wednesdays at 7 p.m. (CT)
From the captain to the newest recruit, we follow the brave men and women of a Seattle firehouse as they risk their lives and their hearts both in the line of duty and off the clock.