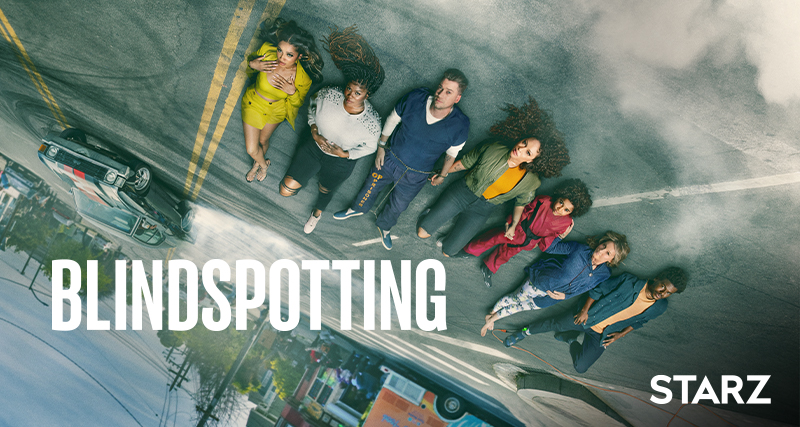 Blindspotting
New season Fridays starting June 11
Ashley's partner of 12 years and father of their son (Miles) is suddenly incarcerated, leaving her to navigate a chaotic and humorous existential crisis when she's forced to move in with Miles' mother and half-sister. Based on the film of the same name from 2018.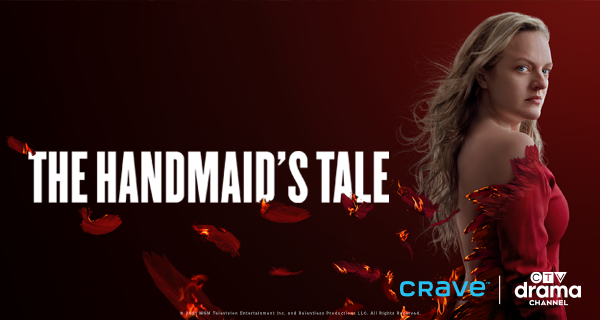 The Handmaid's Tale
Available on Demand
In the 10-episode upcoming season, June strikes back against Gilead as a fierce rebel leader, but the risks she takes bring unexpected and dangerous new challenges, her quest for justice and revenge threatens to consume her and destroy her most cherished relationships.

Deadliest Catch S17
Catch up On Demand
A year after Russia set its sights on dominating the global crab market, a depleted US crab fleet arrives in Dutch Harbor to an industry in crisis. Facing a possible multi-year shutdown, the captains devise a plan to navigate turbulent seas ahead.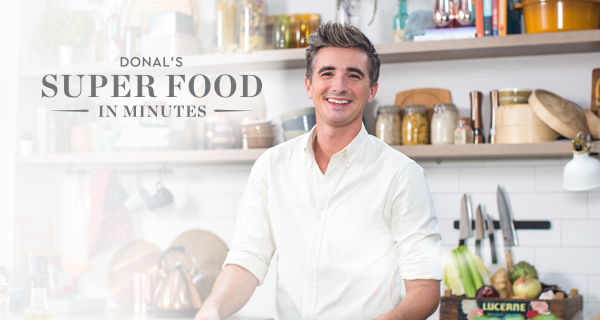 Donal's Super Food In Minutes
Catch up On Demand
Donal's Super Food In Minutes is a celebration of recipes, tips & kitchen hacks that will provide busy families with real food fast that packs a nutritional punch and delivers on big world flavour. From One pan super suppers and "Super Food" twists on takeaway classics, Donal creates exceptional everyday healthy meals made with good for you ingredients at the core.