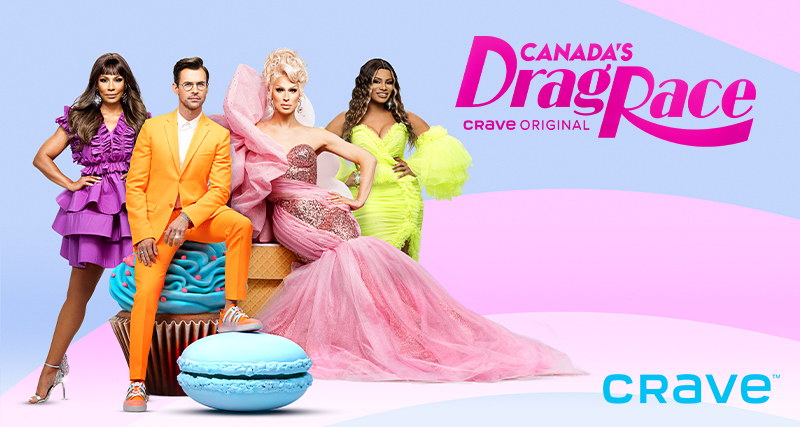 Canada's Drag Race S2
New Season Thursdays
Follows 12 Canadian drag artists as they compete for the title of "Canada's Next Drag Superstar".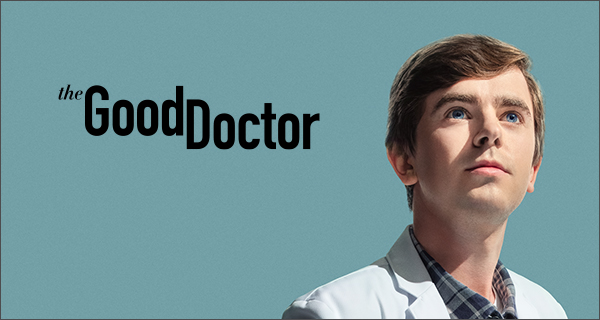 The Good Doctor
New Season Mondays 9 p.m.
A young surgeon with autism and savant syndrome uses his extraordinary gifts to save lives and challenge skepticism.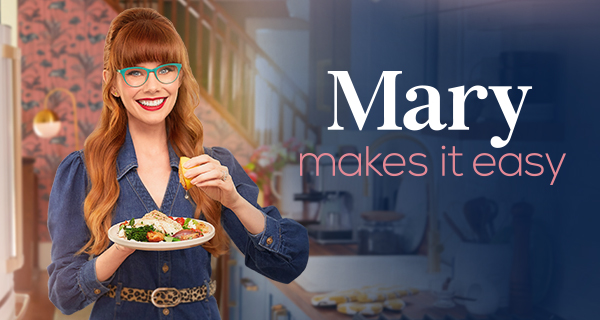 Mary Makes it Easy
New Series Mondays 7 p.m.
Chef Mary Berg connects with viewers and fans for inspiration in her newest series, Mary Makes It Easy. Each episode begins with Mary getting calls for help from home cooks, followed by Mary addressing the challenges with easy, achievable, and delicious recipes.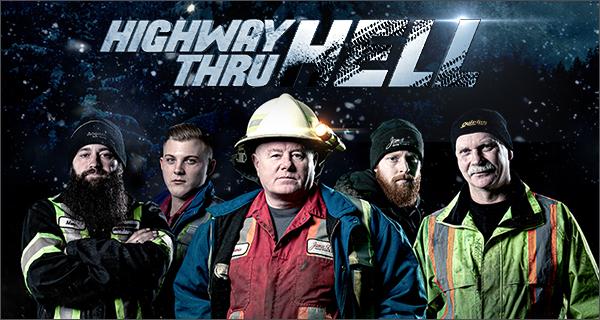 Highway Thru Hell
All New Monday 9 p.m.
For Jamie Davis, this winter delivers epic wrecks on a scale not seen in years. With renewed focus on his base in the town of Hope, B.C., gateway to the Coquihalla, Jamie's team is dealt recovery challenges that are almost unimaginable, from an upside down machine to an accident involving one of their own.