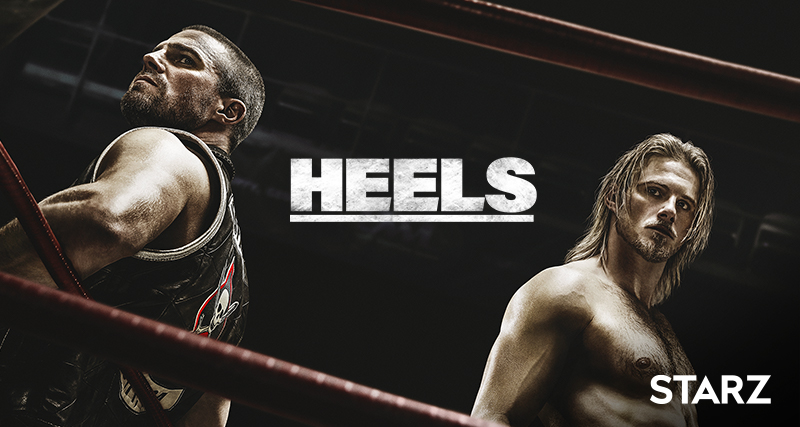 Heels
New series Sundays starting August 15
Two brothers and rivals – one a villian, or "heel", in the ring; the other a hero, or "face", war over their late father's wrestling promotion, vying for national attention in small-town Georgia.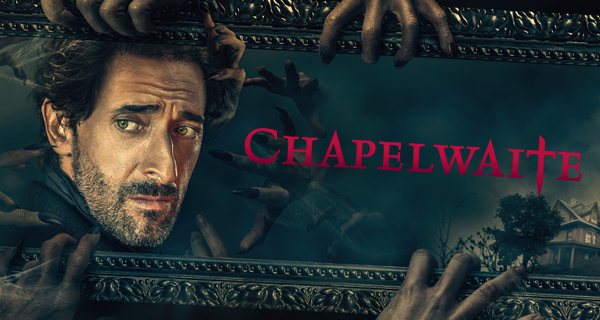 Chapelwaite
All New Sundays
Captain Charles Boone relocates his family of three children to his ancestral home in the small, seemingly sleepy town of Preacher's Corners, Maine after his wife dies at sea.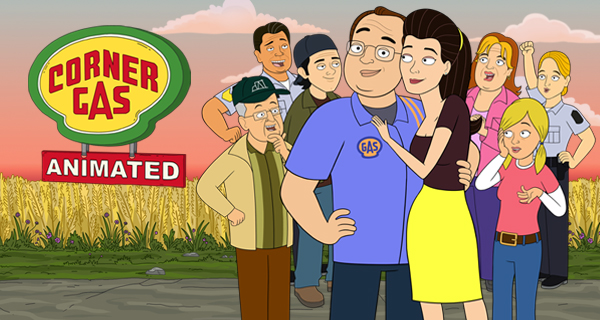 Corner Gas Animated S4
Catch up On Demand
An animated reboot of the original Canadian series "Corner Gas".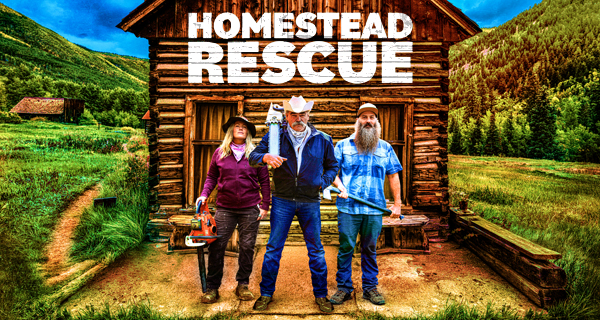 Homestead Rescue
Catch up On Demand
Homesteading saviors Marty, Misty, and Matt Raney return to the most desperate homesteads across America to help those on the brink of failure learn to survive and thrive off the grid. Using fresh ingenuity, the trio will help several new struggling families discover how to successfully secure clean water, grow sustainable crops, protect their valuable livestock, and reinforce failing infrastructures, all while facing the most grueling obstacles mother nature has to offer.