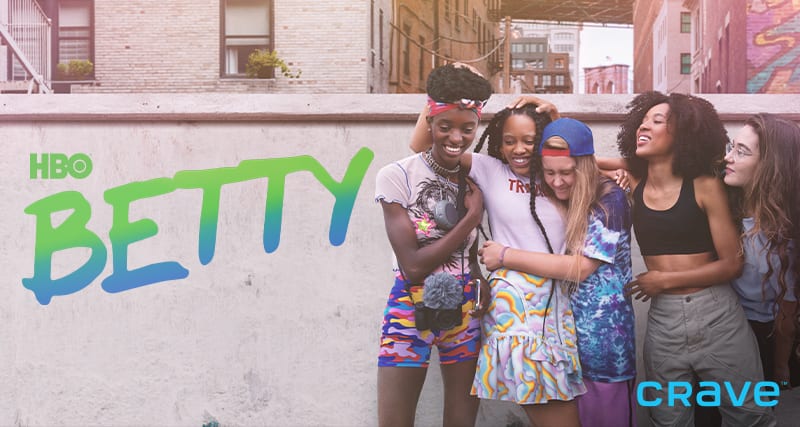 Betty
Fridays at 10 p.m. (CT)
A group of diverse young women navigate the predominantly male-oriented world of skateboarding in New York City.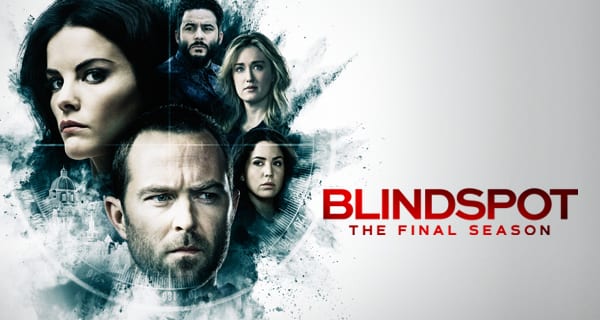 Blindspot
Thursdays at 9 p.m. (CT)
Blindspot will take fans on an emotional, action-packed ride as the team of heroes attempts to carry out a mission with the highest stakes yet. With the team on the run, Jane and the surviving members of the former FBI taskforce will race against the clock to clear their names.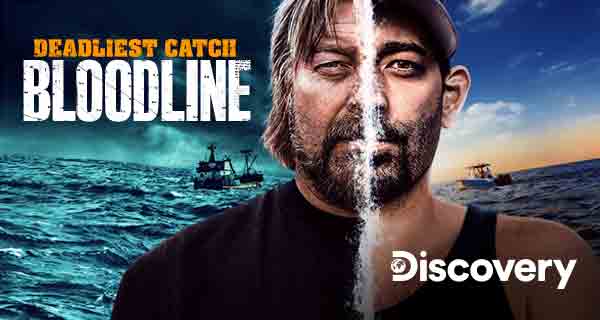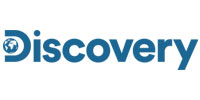 Deadliest Catch: Bloodline
May 19 at 8 p.m. (CT)
Legacy fisherman Josh Harris embarks on a quest to explore the coast of Hawaii, guided by maps left behind by his late father, Phil Harris.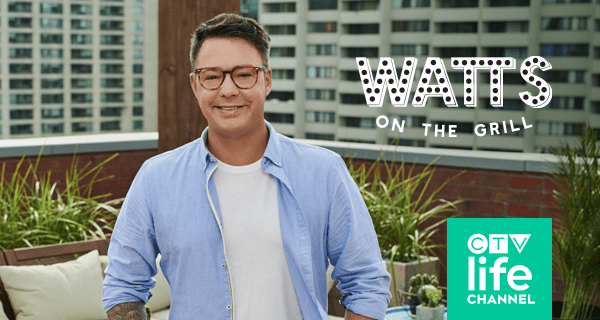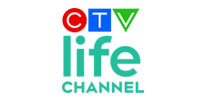 Watts on the Grill: Season 2
May 15 at 7 p.m. (CT)
Chef/TV personality Spencer Watts demonstrates how to barbeque anything, from steak and chicken, to seafood and breads, like a pro.