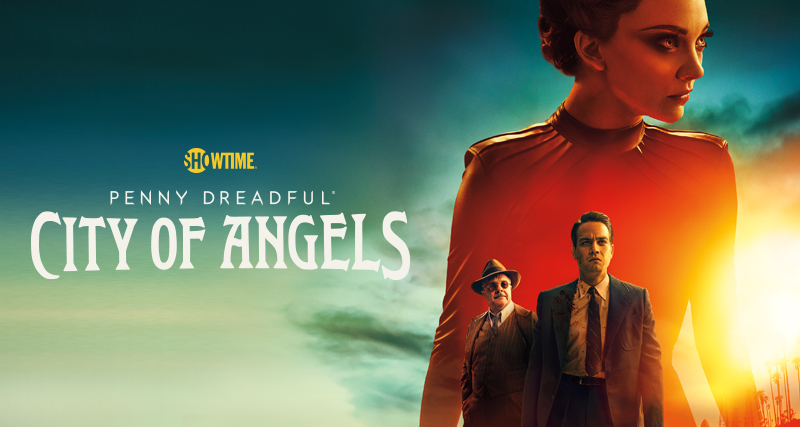 Penny Dreadful: City of Angels
April 26 at 9 p.m. (CT)
Some of literature's most terrifying characters, including Dr. Frankenstein and his monster, Dorian Gray, and iconic figures from the novel Dracula are lurking in the darkest corners of Victorian London. They are joined by a core of original characters in a complex, frightening new narrative.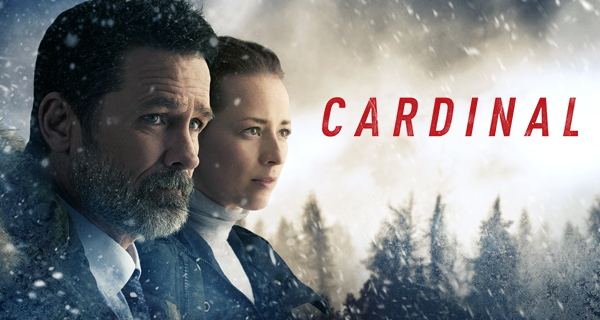 Cardinal, Season 4
April 6 at 9 p.m. (CT)
"Cardinal" is based on the novels of crime writer Giles Blunt and focuses on detective John Cardinal and his partner, Lise Delorme. The two detectives investigate crime in the city of Algonquin Bay, such ones can include the murder of a young girl.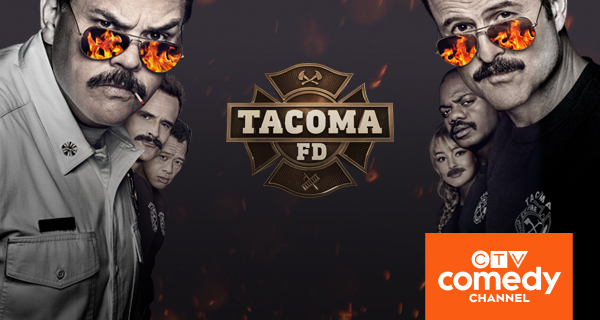 Tacoma FD
April 9 at 9:30 p.m. (CT)
There's not a lot of fires to fight in one of the rainiest cities in America, leaving the crew at the Tacoma Fire Department tackling the less glamorous elements of the job. Light on blazes that need extinguishing, this squad keeps itself entertained with creative competitions, friendly first responder rivalries, and bizarre emergency calls.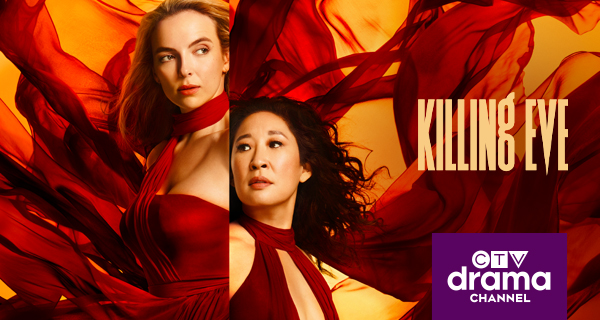 Killing Eve
April 12 at 9 p.m. (CT)
Killing Eve follows the intertwining lives of two women – Eve (Sandra Oh), a quick-witted but bored MI5 security services operative whose desk job conflicts with her ambitions of being a spy, and Villanelle (Jodie Comer), a polished, highly skilled killer-for-hire, who enjoys the rich benefits that come from her violent career.